Dental tourism Poland
If you're considering dental treatment but are put off by the high costs in your home country, you might want to consider exploring the option of dental tourism. Poland has become a popular destination for dental treatment, offering high-quality care, often with lower prices than many other countries. In addition to saving money, there are several other compelling reasons to consider dental treatment in Poland. From highly qualified and experienced dentists to state-of-the-art technology and a wide range of dental procedures, this page will explore the top reasons why Poland is a great choice for your dental care needs.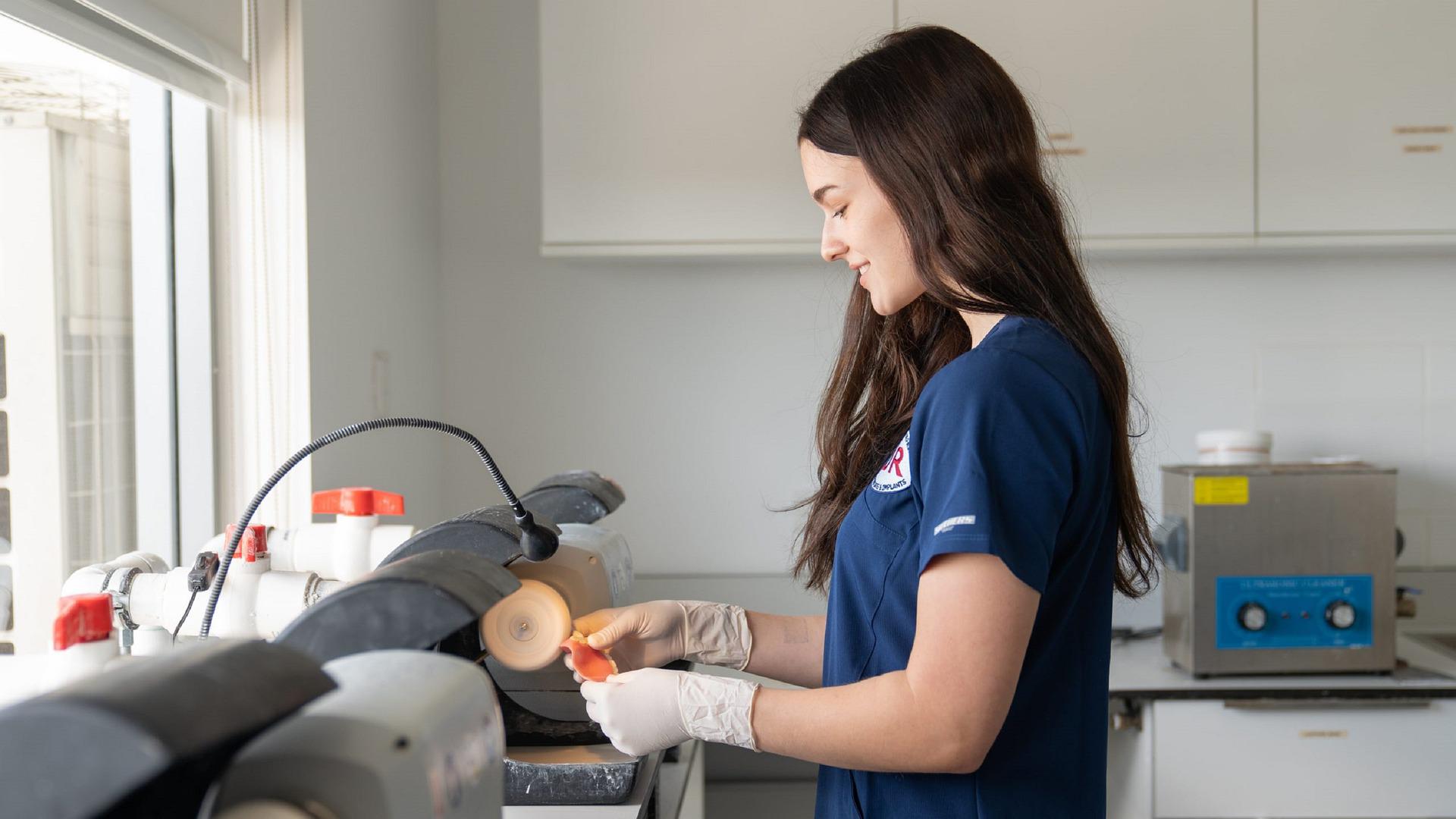 Safe, Professional & Modern

Poland provides a wide and full range of safe and professional dental treatments. Many of the dental clinics are modern and equipped with the latest high tech including Digital X-ray Diagnostics, Panoramic Radiograph & Computed Tomography (CT).

Qualified dentists

Education of dentists in Poland is high and regulation is strict. To become a qualified dentist in Poland, students must first undergo five years of training at university. After completing their five-year course, graduates begin a 12-month work experience program. During this time, they are only able to perform treatments under supervision. Following this, they must pass another exam in order to become fully qualified. Many dentists undertake dental specialties training after their qualification.

English speaking

Many dentists in Poland speak English fluently particularly in the main cities; so there will be no communication barriers. In addition, many dental clinics have high tech equipment which allows them to effectively communicate treatment to their patients via visualisation.

Prices

The cost of treatment will vary depending on the type of procedure and the clinic you choose. As an example, a single implant with a porcelain veneer in London can cost as much as £4,000. For those requiring extensive dental work, the final bill can run into tens of thousands of pounds. Fortunately, dental treatment in Poland is often more affordable – a single implant with a porcelain veneer costing around £1,100, and other treatments up to 50% less. See Price comparisons.

Travel time

Poland is easy to get to from the UK, there are many convenient flight connections and many budget airlines. Flight times average just 2.5 hours from the UK. International airlines fly mainly into Warsaw (WAW), the country's largest gateway. Other major airports offering passenger service include Warsaw-Modlin, Kraków, Katowice, Gdańsk, Poznań, Wrocław, Szczecin, Rzeszów, Bydgoszcz, Łódź, Lublin, Olsztyn and Zielona Góra.

Poland is an amazing place

Poland is a very popular tourist destination, particularly the main cities of Warsaw, Krakow & Gdansk where many of our recommended dental surgeries are located. However, there is much more to Poland than just the amazing cities. From Poland's lake district Masuria with over 2,000 lakes to true wilderness areas like The Bialowieza Forest to the stunning Tatra Mountains – you will find that Poland has something to offer every visitor.

Culture, food & drink

Polish culture is closely connected with its intricate 1000-year history and it is fascinating. The food is delicious, and the beers and vodkas are wonderful and the icing on the cake – everything is much cheaper than in the UK.
For information about tourist areas and attractions in Poland, please visit our travel partner, Poland Travel Agency.
---