So much to see and do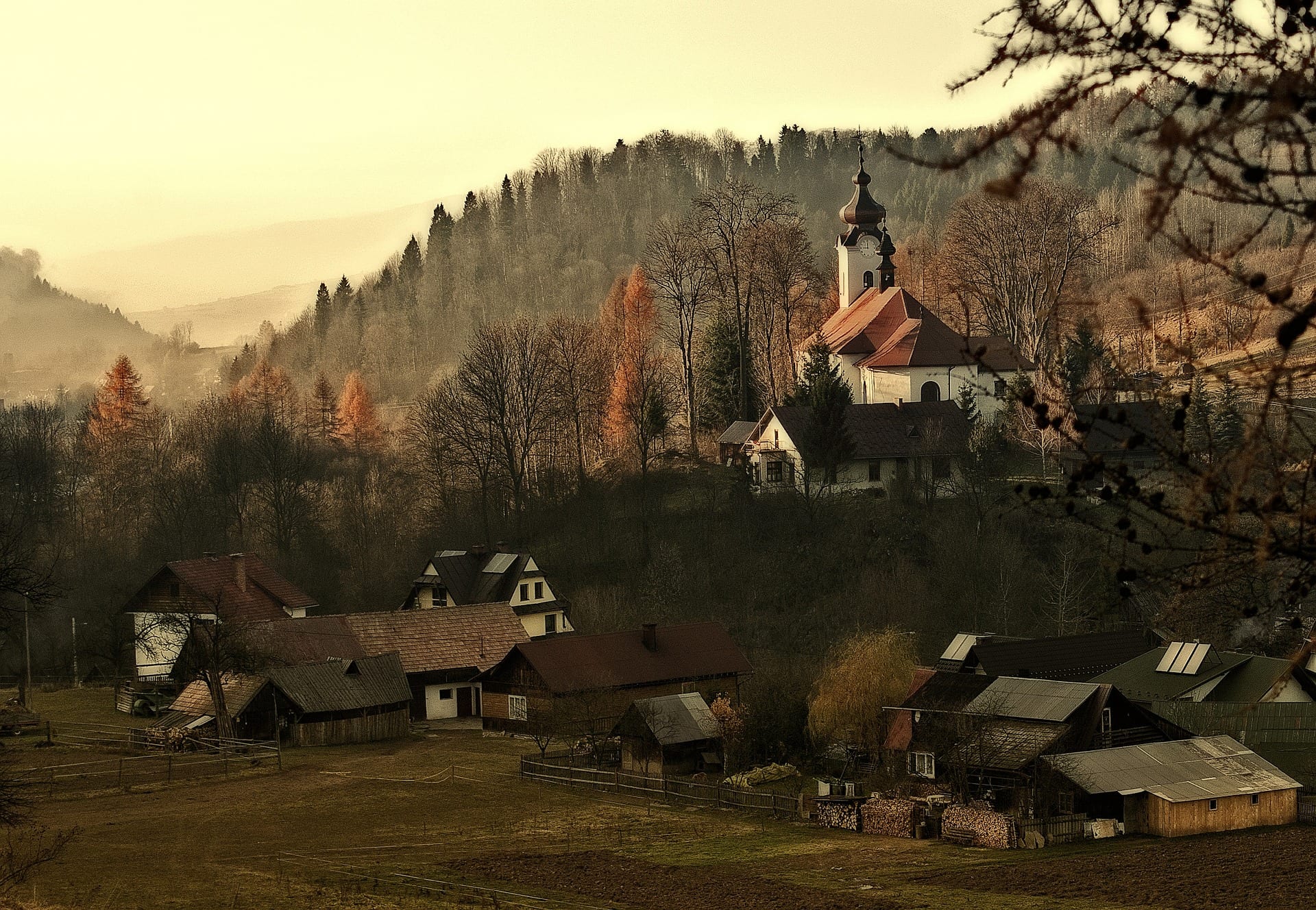 Discover Poland, Love Poland
Poland is a very popular tourist destination, particularly the main cities of Warsaw, Krakow & Gdansk where many of our recommended dental surgeries are located. However there is much more to Poland than just the amazing cities.
From Poland's lake district Masuria with over 2,000 lakes to true wilderness areas like The Bialowieza Forest to the stunning Tatra Mountains – you will find that Poland has something to offer every visitor. With large natural forest, Poland is a bird-watcher's paradise. Northern Poland caters for beach lovers & Poland is home to spectacular mountain ranges, the world's oldest operating salt mines, fantastic landscapes, caves, historical monuments and castles & much more.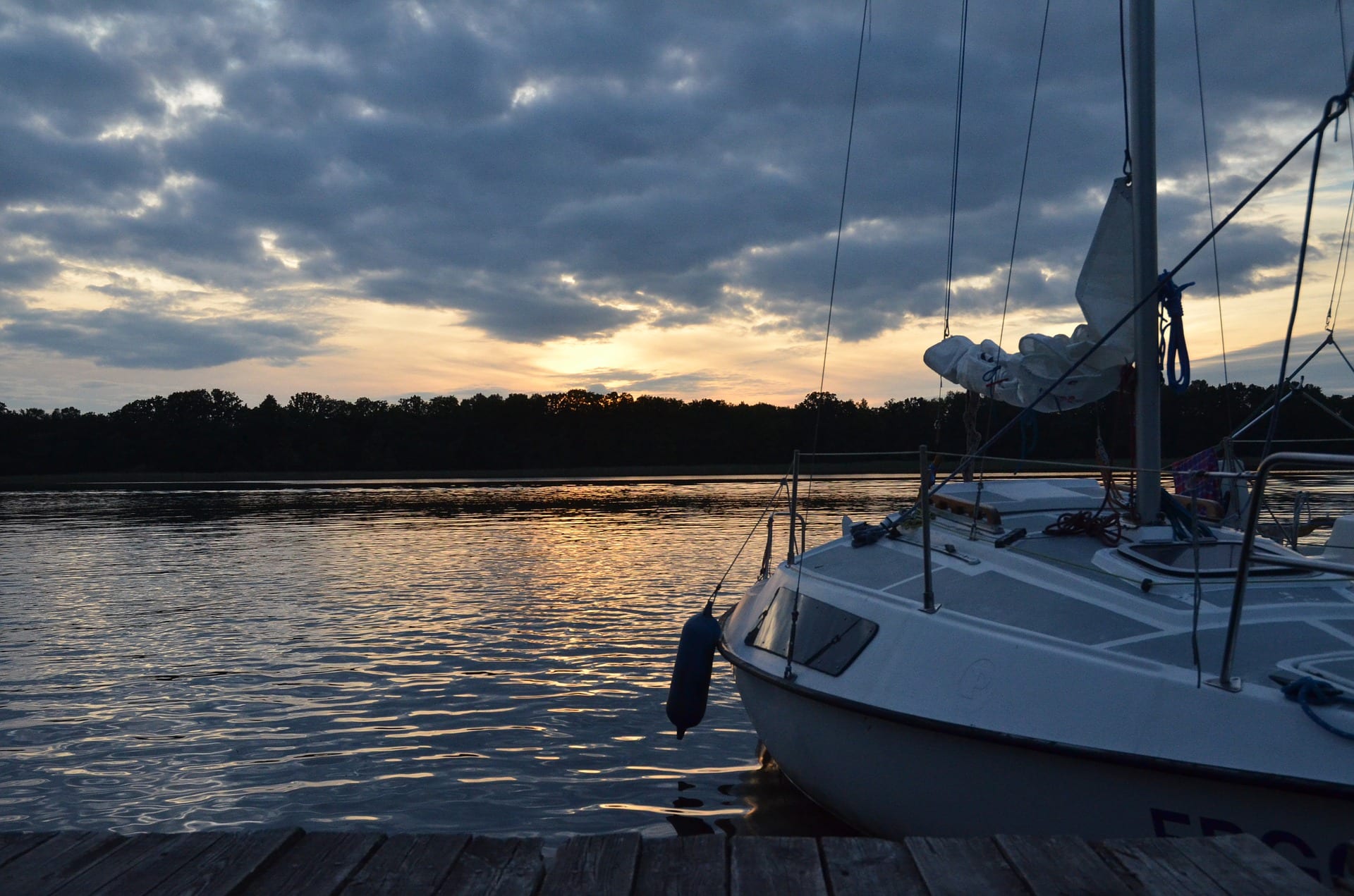 Dental tourism
With highly trained dentists and support staff and dental surgeries packed with the latest dental technology, Poland provides a unique opportunity to get your dental treatment sorted at a fraction of the UK cost – and also throw in an enjoyable city break or even a holiday!
From sailing to skiing to cycling, climbing, ecotourism, hiking, fishing, bird watching, canoeing, camping & golf – there's so many things that you can do here.
Those choosing to have their dental treatment in Krakow may wish to visit nearby locations such as the Wieliczka Salt Mine or Auschwitz. Dental tourists heading to Warsaw will find that the Capital city has many tourist attractions on offer and those heading to Gdansk will find a full and interesting events itinerary.