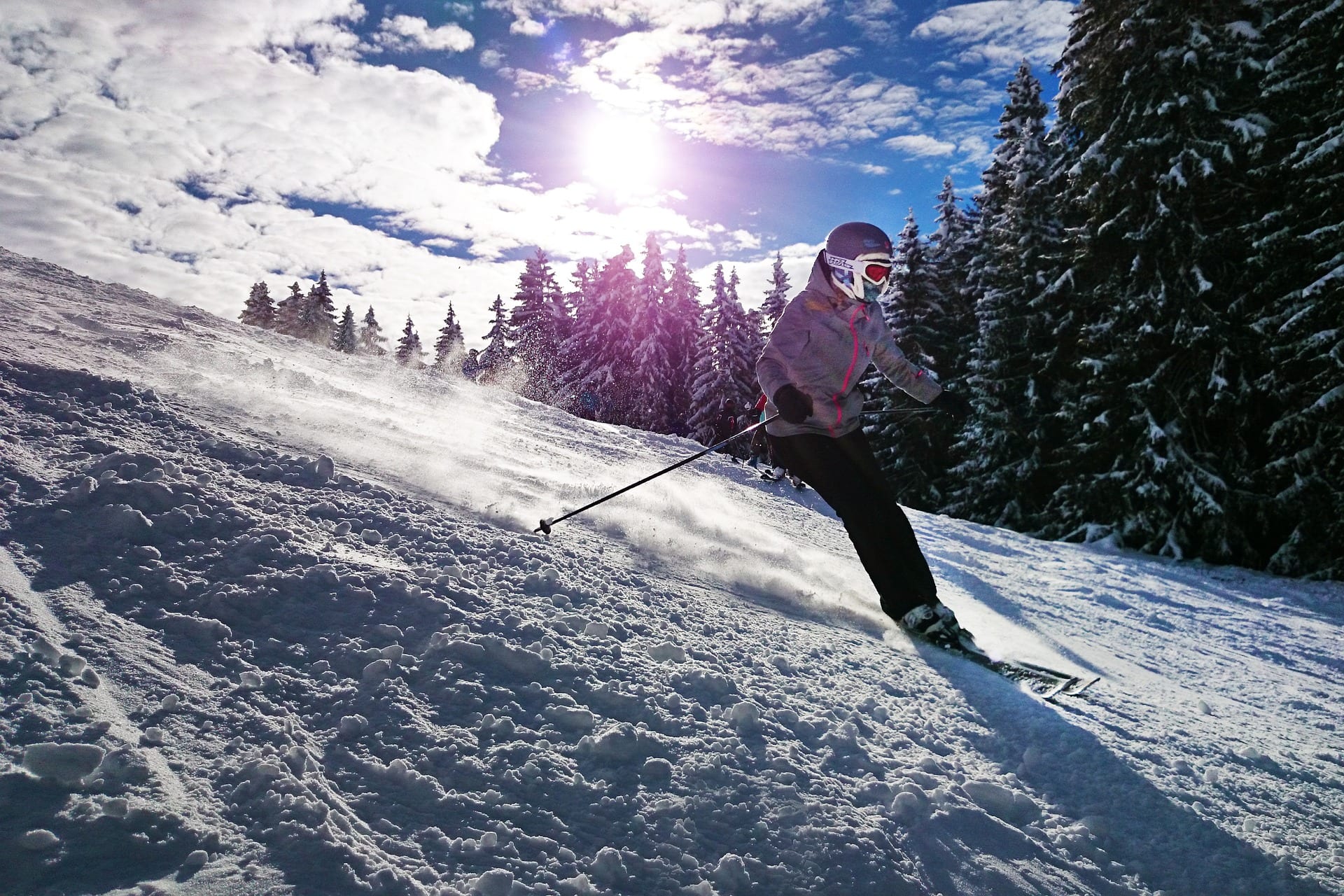 The clever alternative
Poland might not be the first country that comes to mind when you think about skiing destinations, but this beautiful country in Central Europe has plenty to offer for skiers and snowboarders of all levels. From beginner-friendly slopes to challenging black runs, there are many ski resorts in Poland that cater to different skill levels and preferences.
Zakopane – Skiing capital of Poland
One of the most popular ski destinations in Poland is Zakopane, a charming mountain town located in the Tatra Mountains. With over a dozen ski areas to choose from, Zakopane is a great choice for families, couples, and solo travellers alike. One of the biggest ski areas in Zakopane is Kasprowy Wierch, which boasts 16 kilometres of pistes, including some challenging black runs. However, there are also many easy and intermediate runs for beginners and intermediate skiers. Kasprowy Wierch is also known for its stunning views of the Tatra Mountains, which you can enjoy from the top of the mountain.
Every year, millions of Poles and an increasing number of international tourists flock to the south of Poland to enjoy time out in the Polish mountains during both the winter and summer season.
For the professional skiers amongst you wondering if the area can really offer you the type of skiing experience you crave for, it is worthwhile understanding that Zakopane hosted the Nordic World Ski Championships in 1929, 1939, and 1962. It also hosted the winter Universiades in 1956, 1993, and 2001; the biathlon World Championship; several ski jumping world cups; and several Nordic combined, Nordic and Alpine European Cups.
It hosted the Alpine World Ski Championships in 1939, the first outside the Alps and the last official world championships prior to World War II.
Białka Tatrzańska
Another popular ski resort in Poland is Białka Tatrzańska, located in the southern part of the country near the Slovakian border. This resort is particularly well-suited for families with children, as it has many gentle slopes and ski schools for beginners. Białka Tatrzańska also has a wide range of accommodation options, from budget-friendly hostels to luxurious hotels, so you can find the perfect place to stay for your budget and preferences.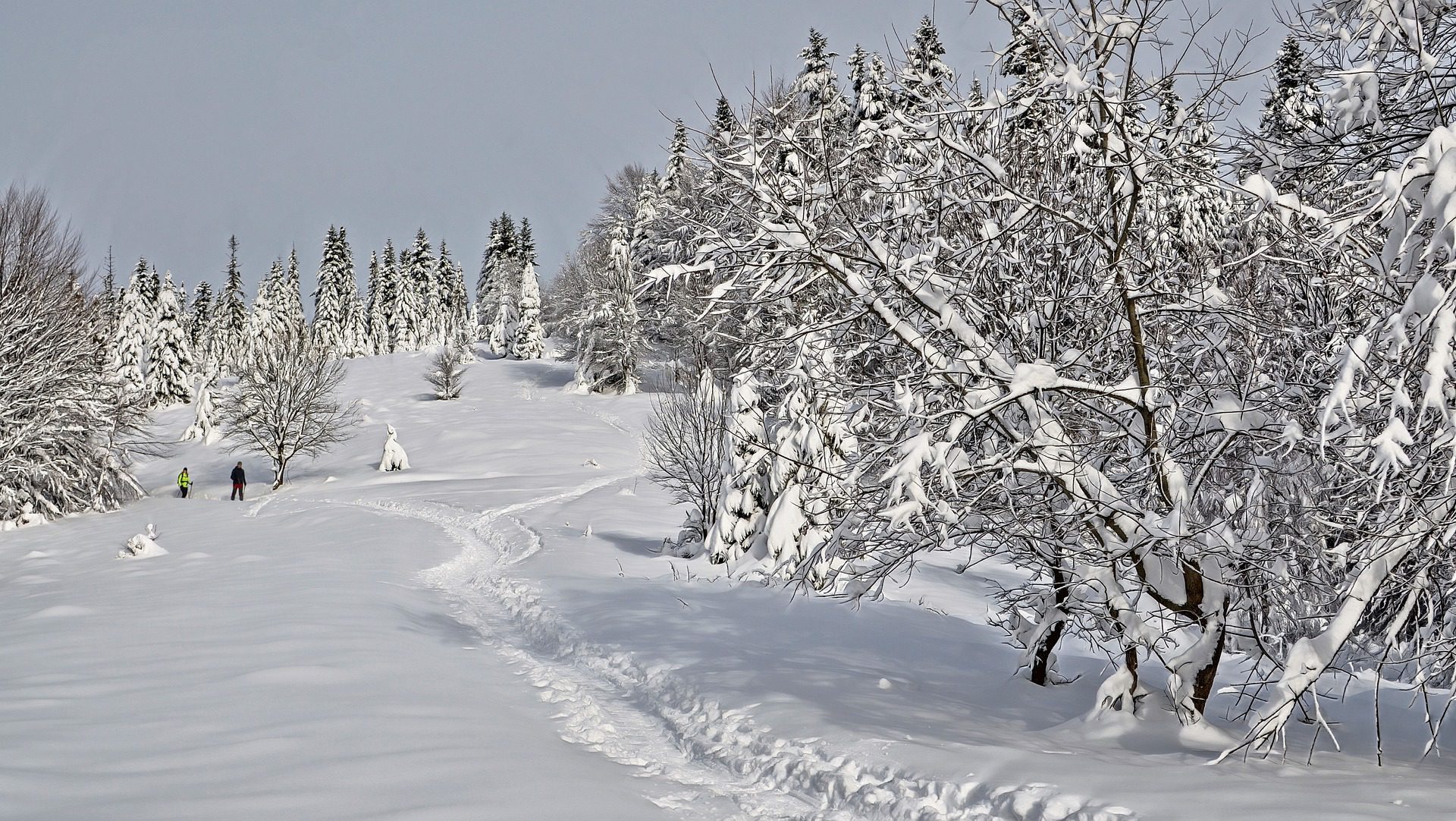 Świętokrzyskie Mountains
If you're looking for a more off-the-beaten-path skiing experience in Poland, consider visiting the Świętokrzyskie Mountains in the central part of the country. The ski resorts in this region are smaller and less developed than those in Zakopane or Białka Tatrzańska, but they offer a unique and authentic experience. One of the most popular resorts in the Świętokrzyskie Mountains is Krajno, which has three ski lifts and a variety of slopes for different levels of skiers.
Affordable prices
No matter which ski resort you choose in Poland, you can expect affordable prices compared to other European skiing destinations. Lift tickets, equipment rentals, and accommodation are generally cheaper in Poland than in countries like France, Switzerland, or Austria. You can also enjoy delicious Polish cuisine, which includes hearty dishes like pierogi (dumplings), kiełbasa (sausage), and bigos (hunter's stew), as well as locally brewed beer and mulled wine to warm up after a day on the slopes.
In conclusion, skiing in Poland is a great choice for skiers and snowboarders who want to explore a less crowded and more affordable skiing destination. With a range of ski resorts to choose from, stunning mountain views, and authentic Polish cuisine, Poland is an ideal destination for a winter sports vacation.
For detailed tourist information about Poland, please visit our travel partner, the Poland Travel Agency.
---