Save Up To 70% off prices for Dental Treatment
SEARCH FOR FLIGHTS & HOTELS
Going to the dentist in the UK and most of mainland Europe is very expensive and you can save between 50-70% by using dentists in Poland for your dental treatment. Polish dentists are highly qualified & dental clinics are modern & equipped with the latest dental technologies.
Poland is an incredible place to visit and many people in the UK choose to combine their dental treatment with a holiday or weekend break. This is known as dental tourism. In addition to providing tourist information about Poland, we also provide detailed information about general and cosmetic dentistry in the country. Our directory contains details about English speaking dentists in Poland including their specialisations and prices.
Dentists in Poland is part of the Poland Travel Agency, which provides unique, up-to-date and detailed Poland tourist information.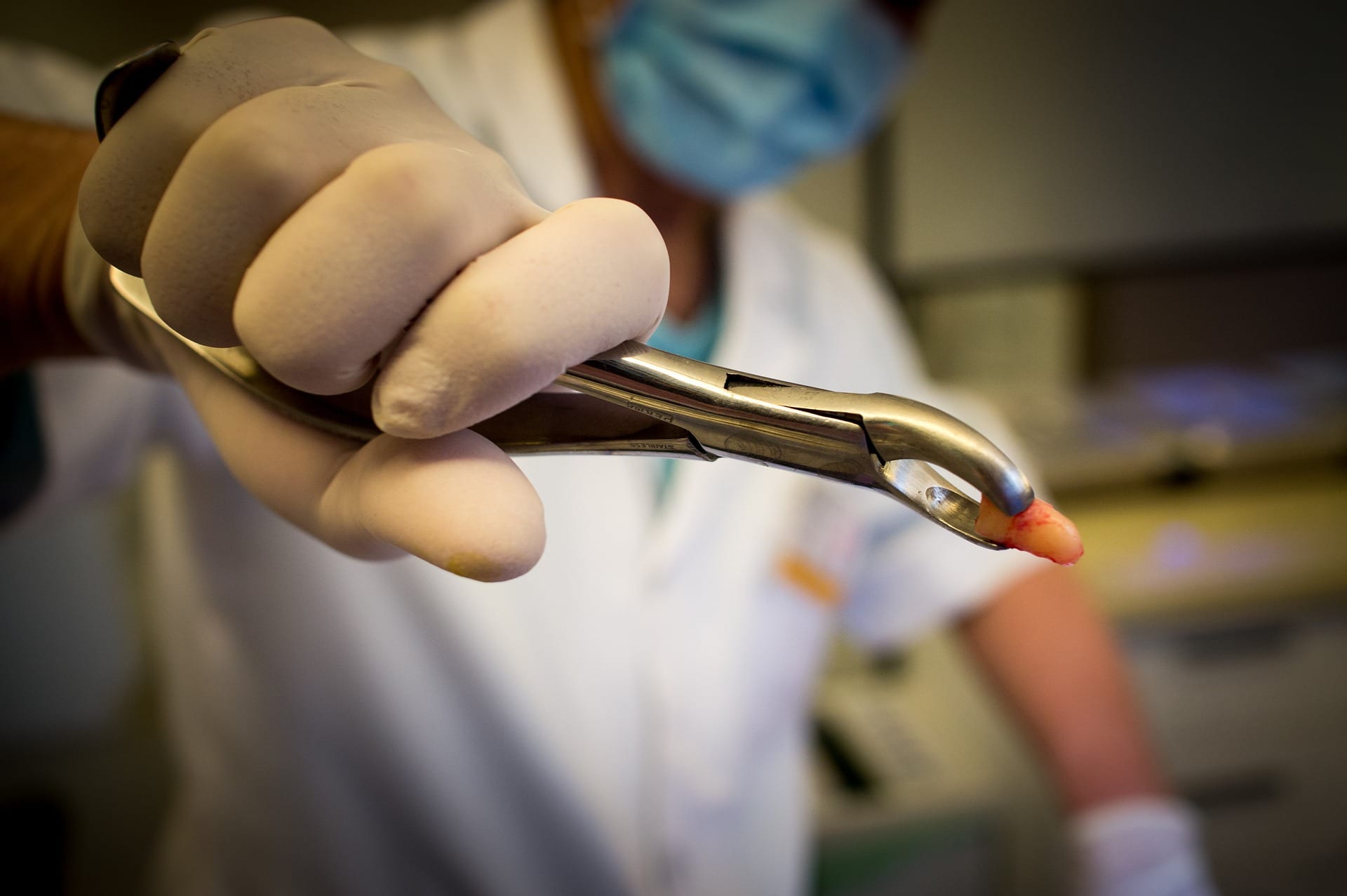 Reasons for dental extractions There are many reasons why dental extractions are necessary, the main ones being tooth damage, due…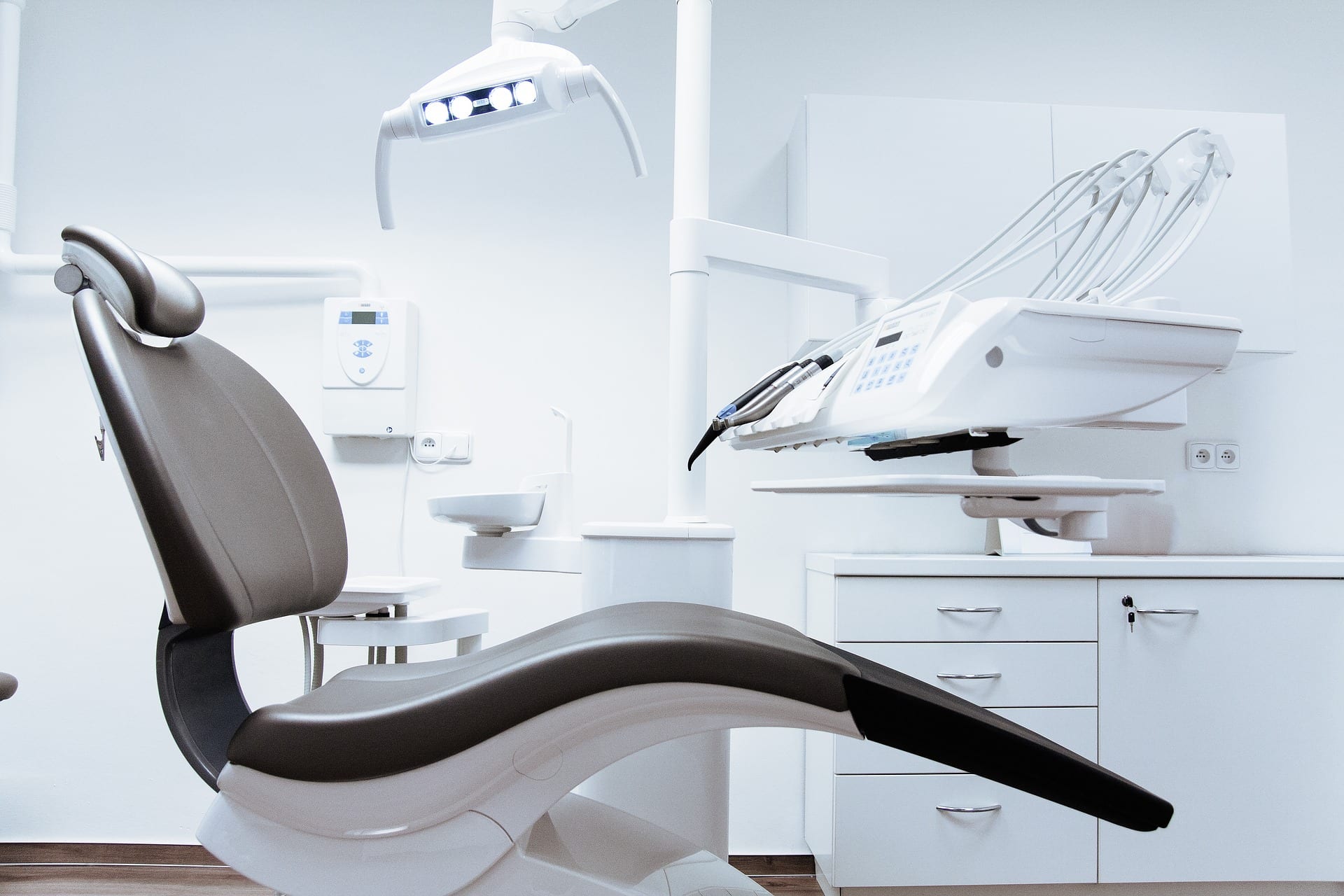 Dental bridge in Poland If you have missing teeth, your dentist can close or bridge the gaps in your smile…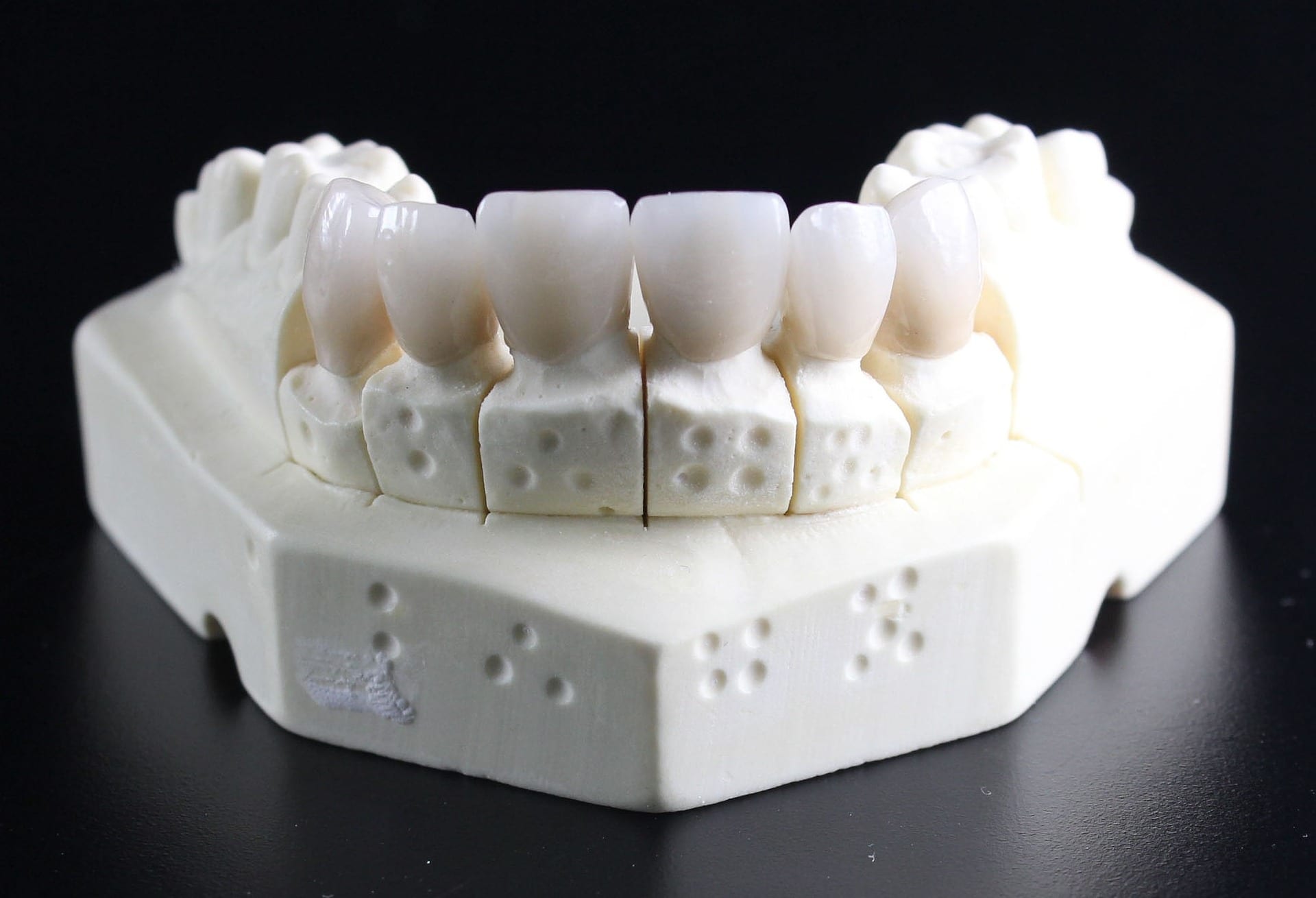 Crowns, Inlays & Onlays If you are having dental treatment in Poland, you'll probably going to hear your dentist talk…