Quality dental treatment in Poland at 50-70% off UK prices
Start your journey to a healthy, happy smile with Dentists in Poland

Going to the dentist in the UK is very expensive and you will save between 50-70% by coming to Poland for your dental treatment. Polish dentists are highly qualified & dental clinics are modern & equipped with the latest dentistry technologies.
Poland is an incredible place to visit and many people in the UK choose to combine their dental treatment with a holiday or weekend break. This is known as dental tourism. In addition to providing tourist information about Poland, we also provide detailed information about general and cosmetic dentistry in the country. Our directory contains details about English speaking dentists in popular destinations including their specialisations and prices.
In a hurry to find a dentist quickly? Do you have tooth ache & need a dentist fast? Do you want to find a suitable dentist with no fuss? Then you should try our Quick Search section. All of the dentists on this page have an online booking system so that you can schedule an appointment quickly and easily. Go to Quick Search

Find a dentist
Our directory includes all of the popular destinations in Poland including Warsaw, Krakow and Gdansk.
Interesting articles
A collection of topical articles related to dentistry and Poland. From travelling to Poland to what you can do when you arrive here, there's plenty of information that you should find useful.
About us
Find out what we do, meet the team and read about our Vision, Mission and Core Values.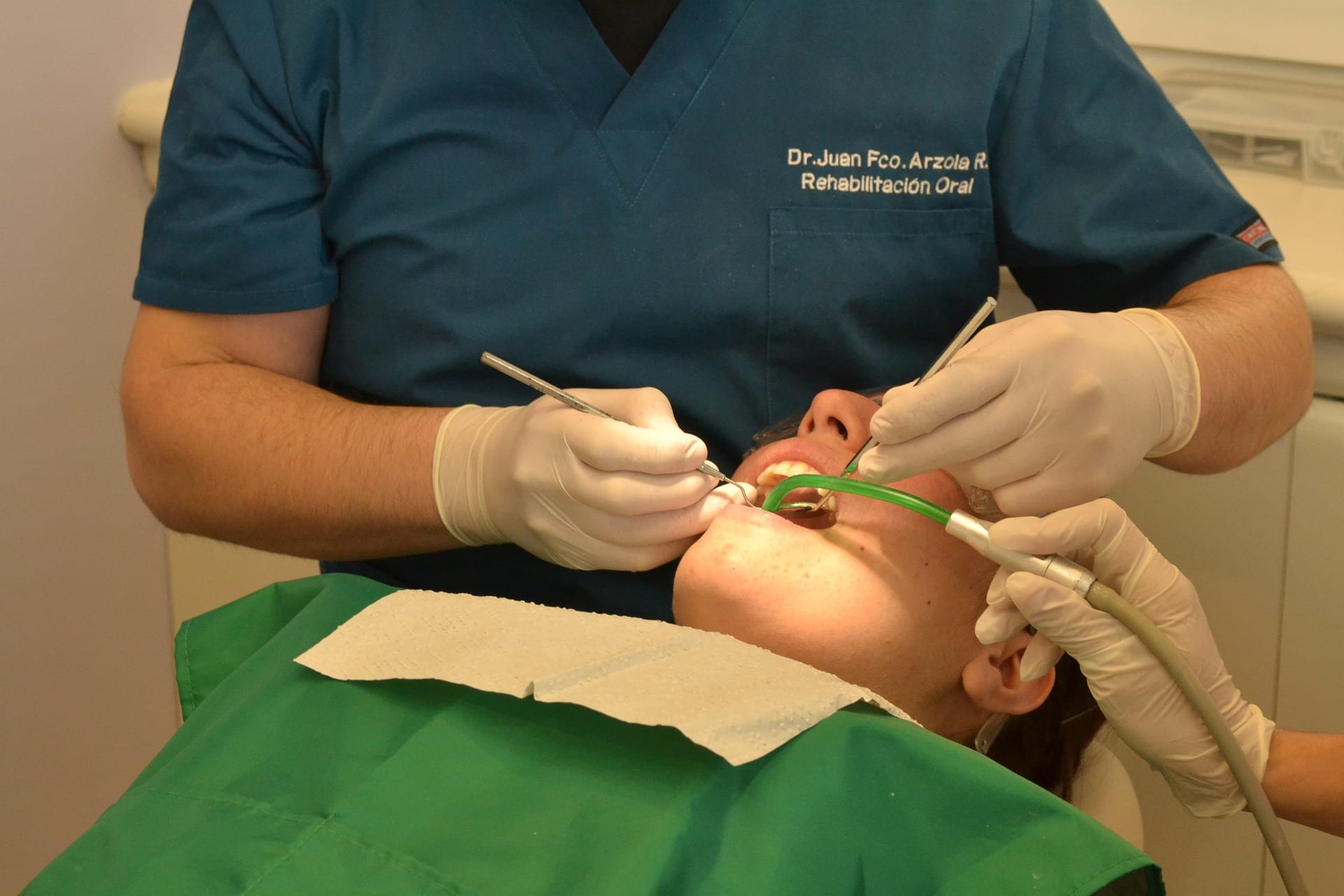 We believe that it is the right of every individual to have access to affordable high quality dental care &…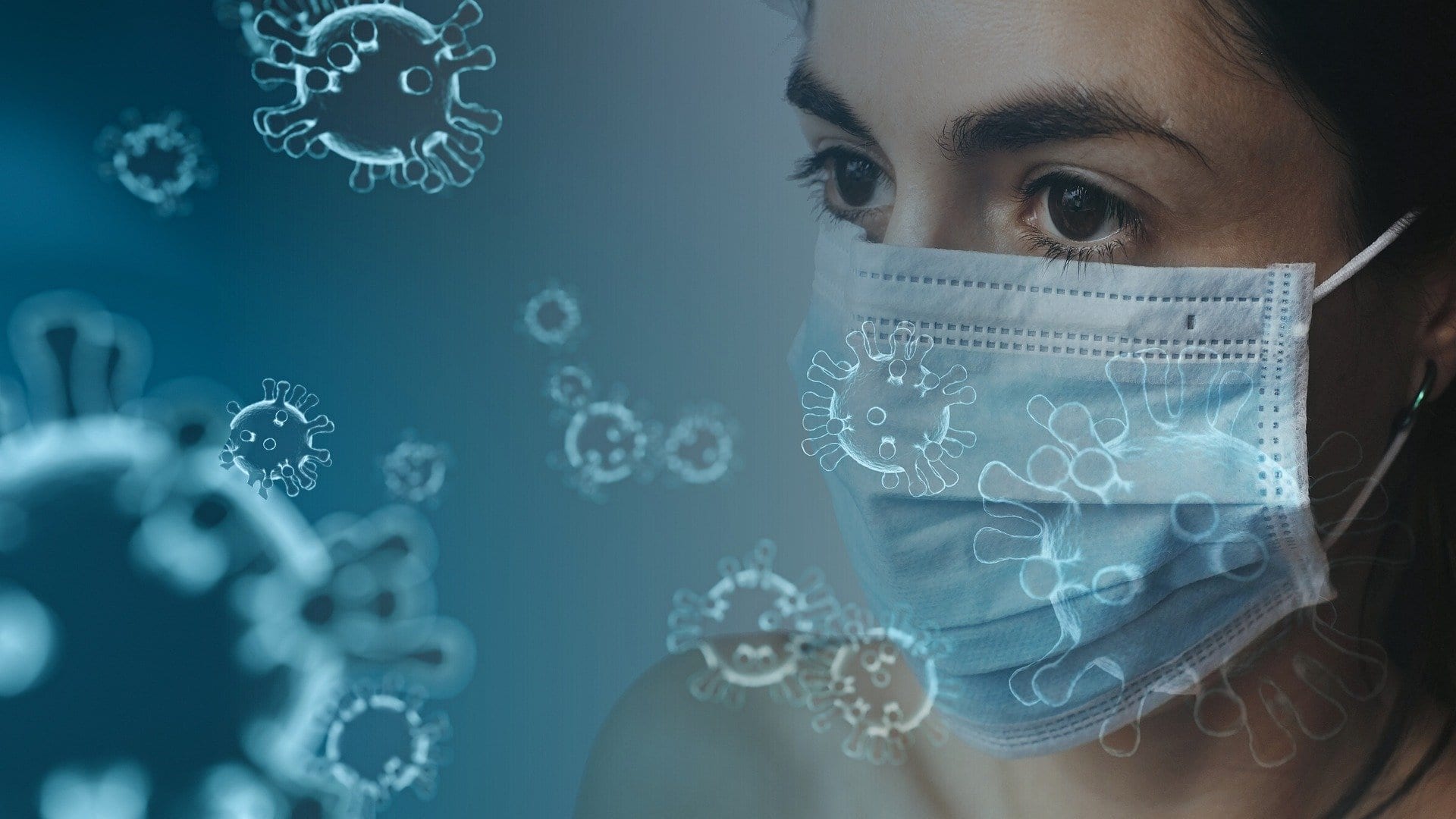 Treatment plan impacted by COVID-19? Our team is hard at work to provide you options that work for you. We…
In Poland there are thirteen Public holidays each year (holidays which are legally considered to be non-working days); however there…