Combining professional dental treatment with a city break
SEARCH FOR FLIGHTS & HOTELS
Welcome to Dentists in Poland – dedicated to dental treatment and dental tourism in Poland. Poland is an increasingly popular destination for those seeking high-quality dental care. With state-of-the-art facilities, and experienced, qualified dentists, Poland has become a go-to destination for individuals seeking dental treatments ranging from routine check-ups to complex procedures such as implants and orthodontics.
This site is designed to provide you with all the information you need to know about dental treatment in Poland, including the benefits, costs, and what to expect during your visit. Whether you are a local resident or an international visitor, we hope that our site will help you make informed decisions about your dental health and care.
To help you plan your dental tourism experience, we provide a comprehensive service. Simply complete our online enquiry form providing us with some basic information and we will help you to arrange both your trip and your dental treatment. We have partnered with some of the best dental clinics in the country and as part of the Poland Travel Agency, we are ideally placed to assist you with your travel and accommodation.
Choose Poland for your dental care needs and experience high-quality dental care in a beautiful country.

A branch of healthcare Dentistry is a branch of healthcare that is primarily focused on the diagnosis, prevention, and treatment…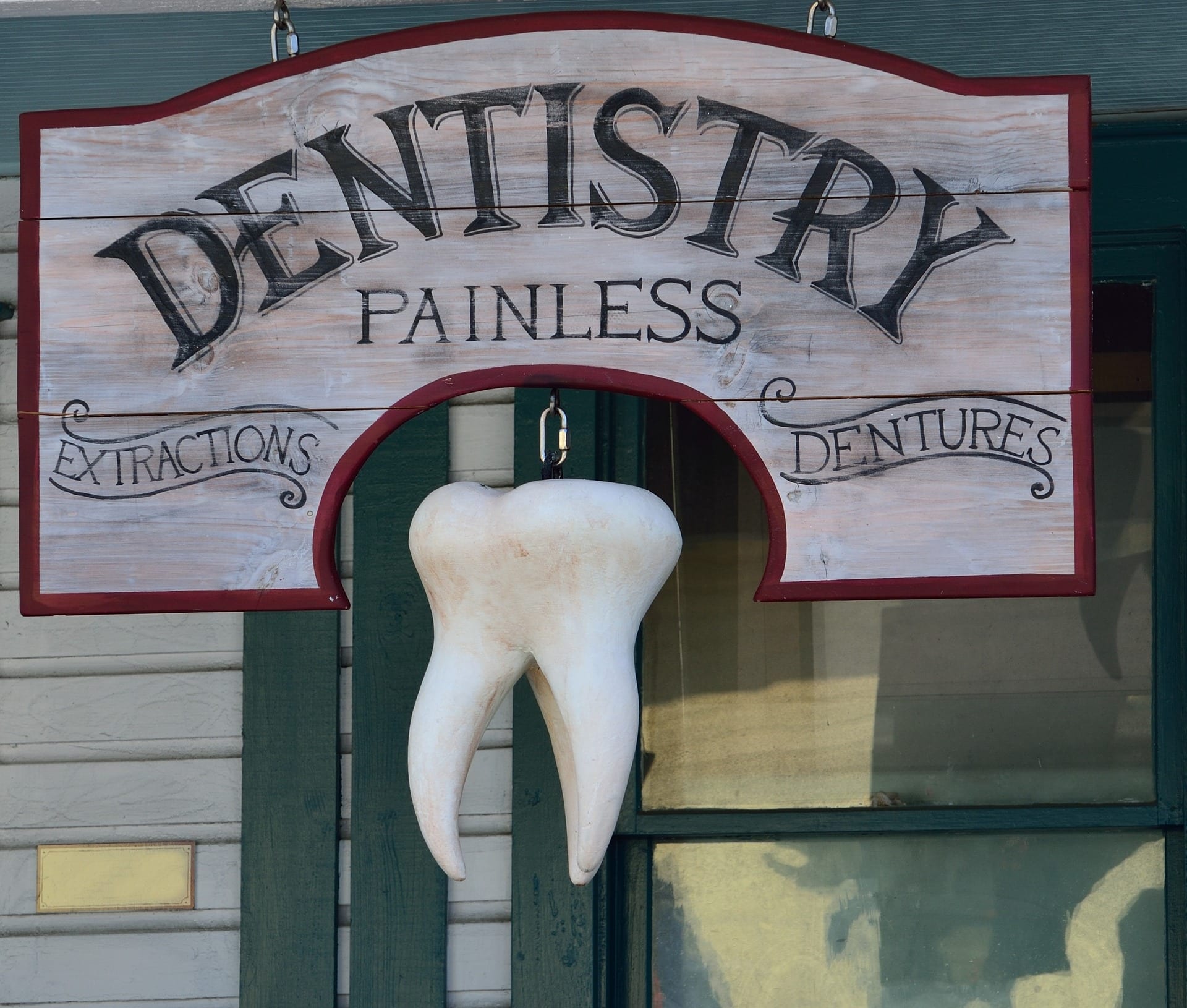 Dentistry is older than you think Dentistry is a field of medicine that is concerned with the prevention, diagnosis, and…
Dental tourism Poland If you're considering dental treatment but are put off by the high costs in your home country,…