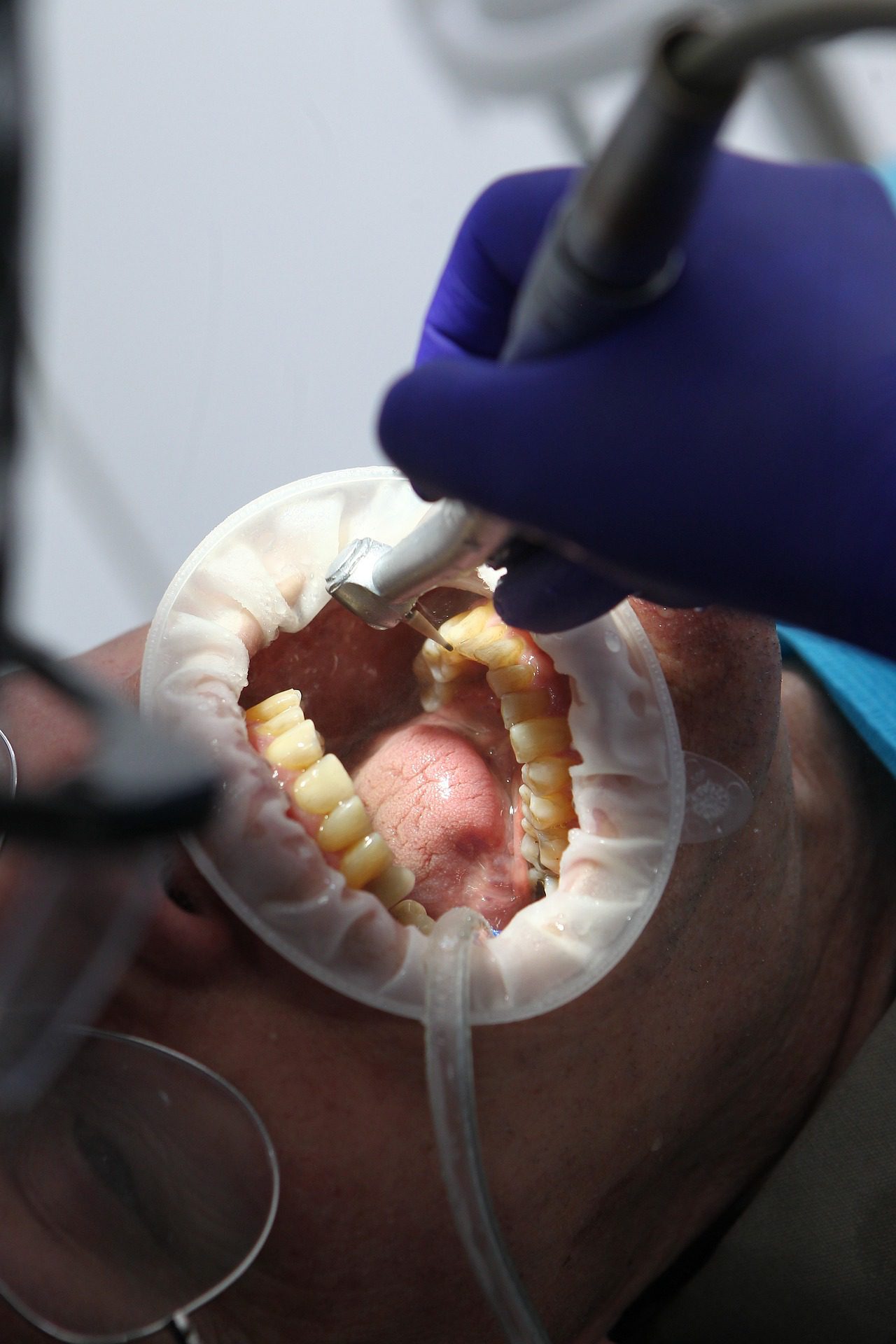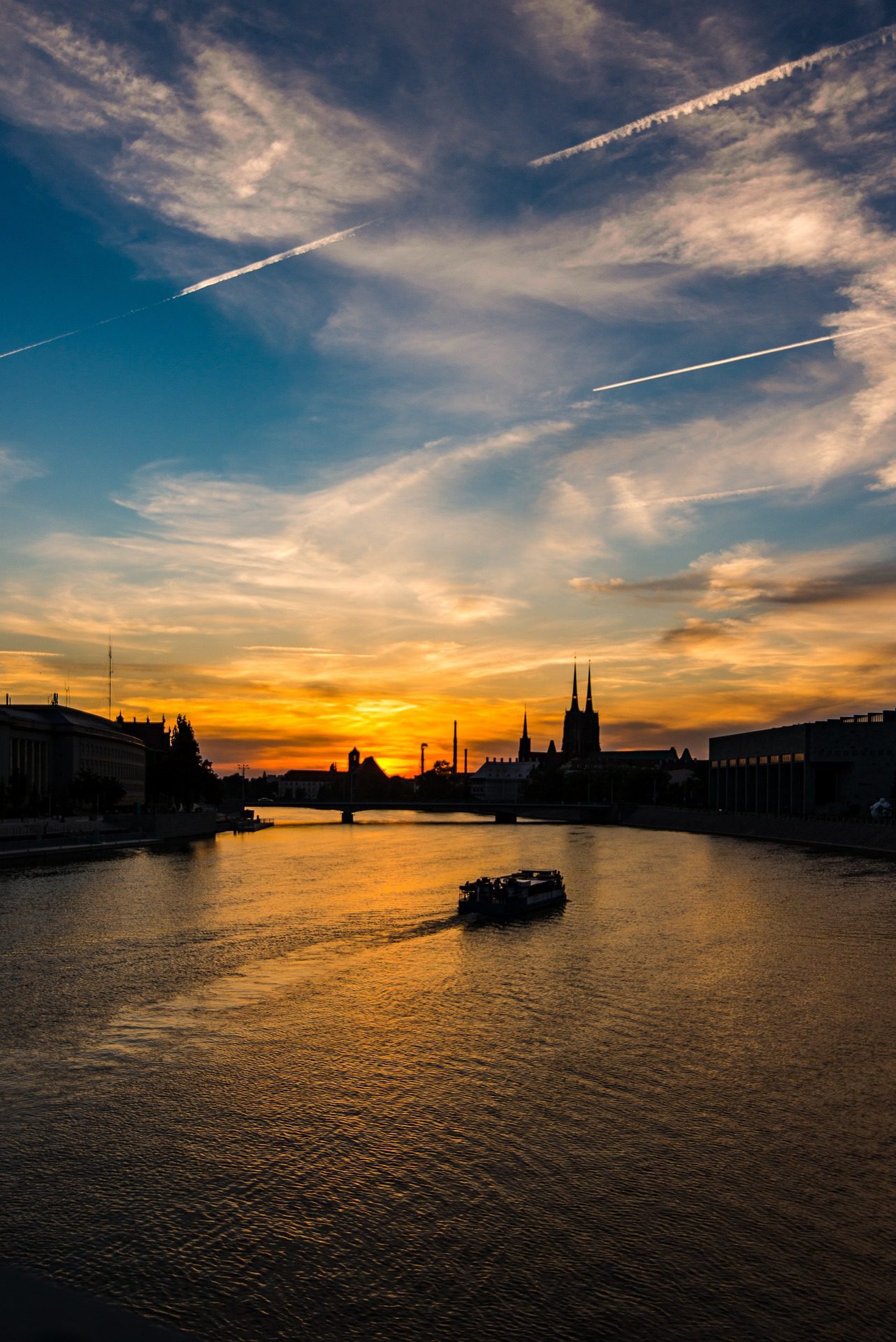 Dental Tourism in Wroclaw: An Affordable Option for Dental Care
Wroclaw, one of the largest cities in Poland, has become a popular destination for dental tourism due to its high-quality dental services, experienced dentists, and affordable prices. The city's dental clinics offer a wide range of treatments and procedures, and its modern facilities and beautiful surroundings make it an ideal place to combine dental care with a city break.
Why Choose Wroclaw for Dental Tourism?
The city's dental clinics offer a wide range of treatments and procedures, and are staffed by experienced and highly qualified dentists who use the latest techniques and equipment to provide patients with the best possible care.
In addition, Wroclaw is a beautiful city with a rich cultural heritage, making it an ideal place to combine dental care with a vacation. Its historic architecture, museums, and parks offer plenty of opportunities for sightseeing and relaxation.
Wroclaw is often referred to as a mini- Kraków due to its cultural attributes and buzzing social scene; however it maintains its own unique and appealing character. The city is a major attraction for both domestic and international tourists and also a major industrial, commercial and educational centre for the region.
Since 2005, the city has become well-known for its bronze dwarfs, hundreds of these small figurines can be found across the city. You'll find them on pavements, at the entrance to buildings and a number of other locations. Seeking them out is a great way to explore Wroclaw and there are plenty of good restaurants to keep your energy levels up.
Dental Services Available in Wroclaw
Wroclaw's dental clinics offer a wide range of treatments and procedures, from general dentistry to more specialized services such as orthodontics, cosmetic dentistry, and implantology. The city's dentists are trained in the latest techniques and use modern equipment to provide patients with the best possible care.
Some of the most popular dental treatments available in Wroclaw include:
Dental implants – Wroclaw's dental clinics offer high-quality dental implants that are designed to last a lifetime. The city's implantologists use the latest techniques to ensure that the implants are effective and long-lasting.
Orthodontics – Wroclaw's orthodontists offer traditional braces, as well as newer options such as Invisalign, to help patients achieve a straighter smile.
Cosmetic dentistry – Wroclaw offers a wide range of cosmetic dentistry procedures, including teeth whitening, veneers, and dental crowns.
Endodontics – Endodontic treatment, which involves the treatment of the inner part of the tooth, is a common procedure offered in Wroclaw.
Periodontics – Wroclaw's dental clinics offer periodontic treatment for gum disease, as well as preventative measures to help patients maintain healthy gums.
Cost of Dental Treatment in Wroclaw
One of the main advantages of dental tourism in Wroclaw is the cost of dental care. The cost of dental treatment in Wroclaw can be much lower than in other European countries.
For example, a single implant with a porcelain veneer in London can cost as much as £4,000. For those requiring extensive dental work, the final bill can run into tens of thousands of pounds. Fortunately, dental treatment in Poland is often more affordable – a single implant with a porcelain veneer costing around £1,100, and other treatments up to 50% less. See Price comparisons.
Dental tourism in Wroclaw
To help you plan your dental tourism experience, we provide a comprehensive service. Simply complete the online enquiry form below, providing us with some basic information and we will help you to arrange both your trip and your dental treatment. We have partnered with some of the best dental clinics in the country and as part of the Poland Travel Agency, we are ideally placed to assist you with your travel and accommodation.
PLEASE NOTE: This site is designed to help you plan dental treatment in the future. We cannot help you find a dentist for today, tomorrow or even next week. The clinics we work with are very busy – so please have a reasonable expectation of when treatment is required. Dental Implants CANNOT be completed within a two week timeframe. This treatment requires numerous visits to the dental clinic.
You will be contacted by one of our recommended dental clinics. Please DO NOT book an appointment unless you are definitely coming to Wroclaw during the dates you have stipulated and you will definitely be attending.