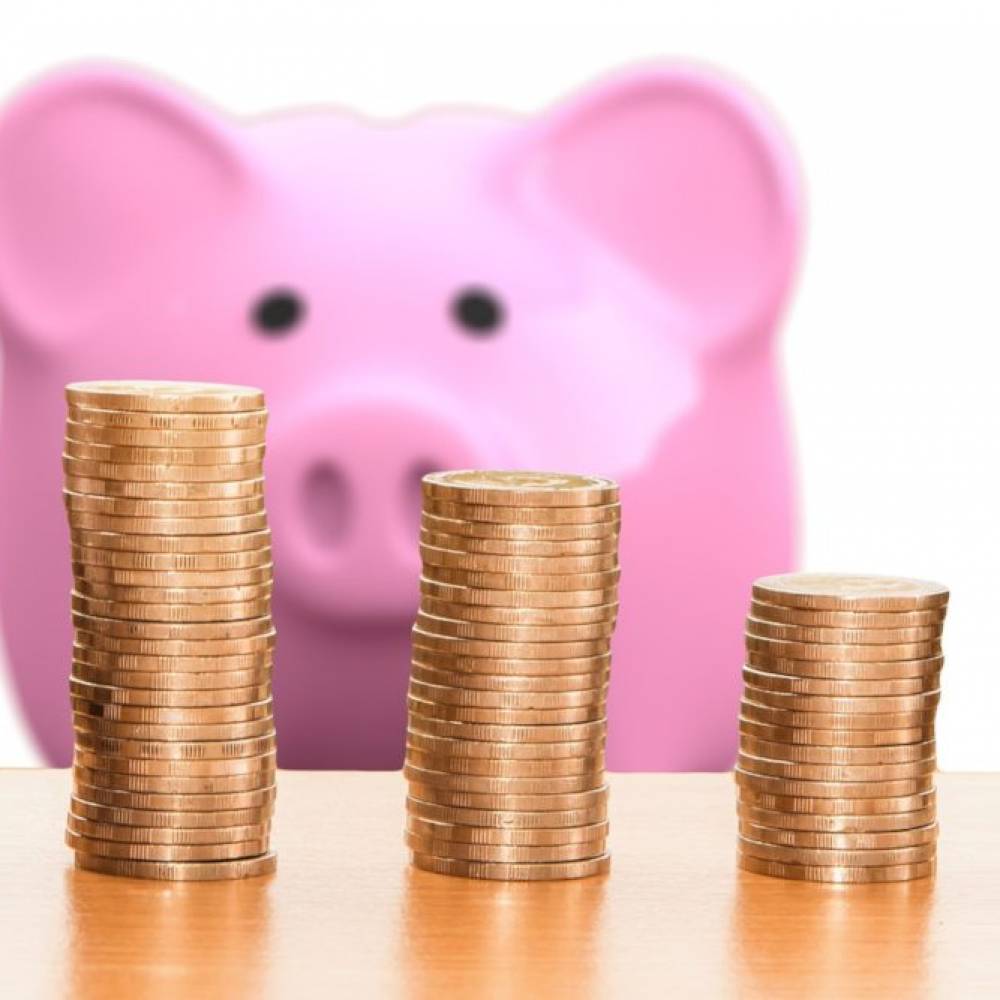 Prices often cheaper than the UK
Are you interested in dental treatment but put off by the high costs in the UK? Consider dental tourism to Poland! On average, a single implant with a porcelain veneer in London can cost as much as £4,000. For those requiring extensive dental work, the final bill can run into tens of thousands of pounds. Fortunately, dental treatment in Poland is often more affordable – a single implant with a porcelain veneer costing around £1,100, and other treatments up to 50% less.
Poland boasts highly skilled dentists and support staff, as well as dental clinics equipped with the latest technology. With such a compelling combination of quality and affordability, dental tourism in Poland provides an ideal opportunity to tackle your dental issues while also enjoying a city break or holiday.
Dental prices in Poland
Looking for a cost-effective way to get dental treatment? Check out this comparison of common dental procedures in the UK versus Poland. The prices listed below are averages based on various dental clinics in both countries, and it's clear that dental tourism in Poland offers significant savings. So why pay more than you have to?
Here's a breakdown of the most common dental treatments, along with the average cost comparison between the UK and Poland.
Price Comparisons