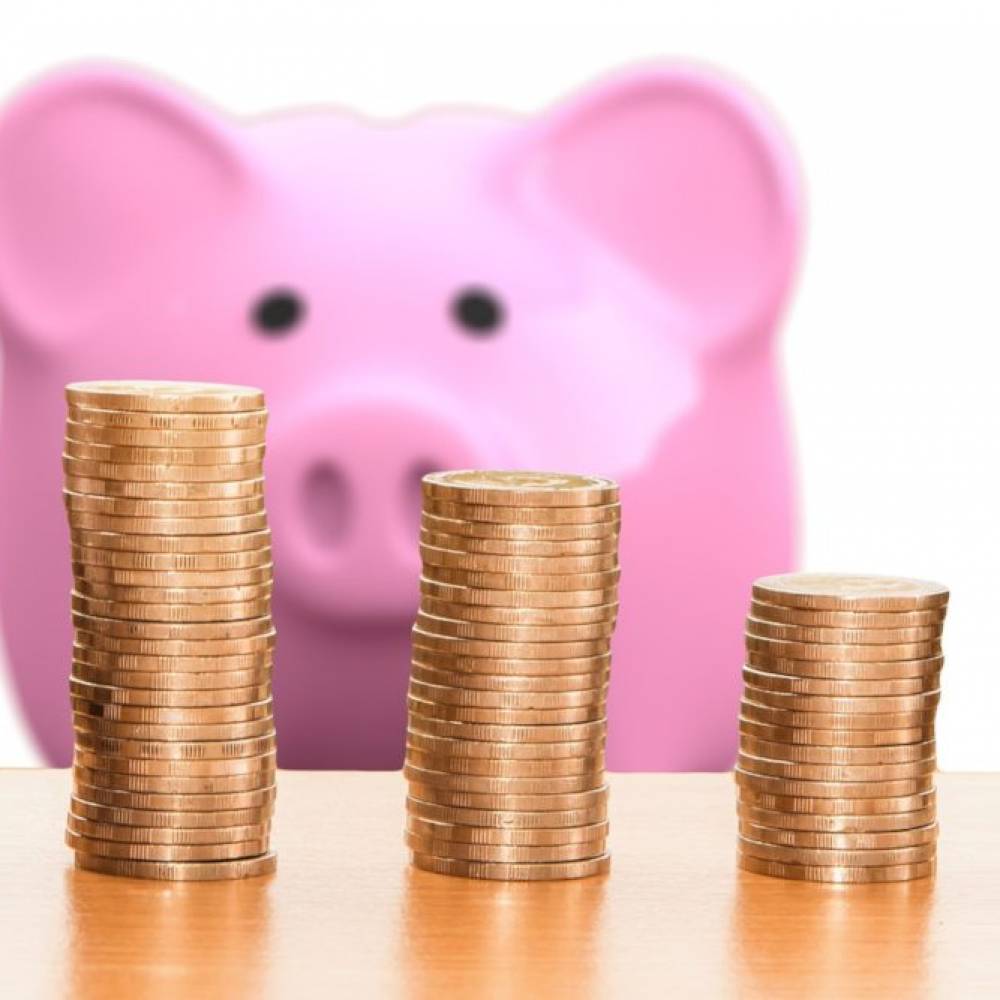 A significant saving!
Dental tourism Poland – Going to the dentist in the UK is expensive with average costs of just one implant being £2,400 and one porcelain veneer starting at £500. If you require a lot of dental work, the final price can run into tens of thousands of £s. Dental tourism to Poland exists for one main reason, dental treatment is significantly cheaper here. A dental implant with a crown will typically cost around £900 and other treatments can be up to 70% cheaper even with the extra cost of flights and accommodation to consider.
With highly trained dentists and support staff and dental surgeries packed with the latest dental technology, Poland provides a unique opportunity to get your dental treatment sorted at a fraction of the UK cost – and also throw in an enjoyable city break or holiday!
Dental prices in Poland
Below, you will find a list of the most common dental treatments with a comparison between what you would pay for treatment in the UK versus what you would pay in Poland. These prices are an average taken from a selection of dental surgeries across the UK and from the major cities in Poland and you will see that dental tourism in Poland really does save you a lot of money! For exact pricing, please contact the dental surgery directly or contact us.
Price Comparisons