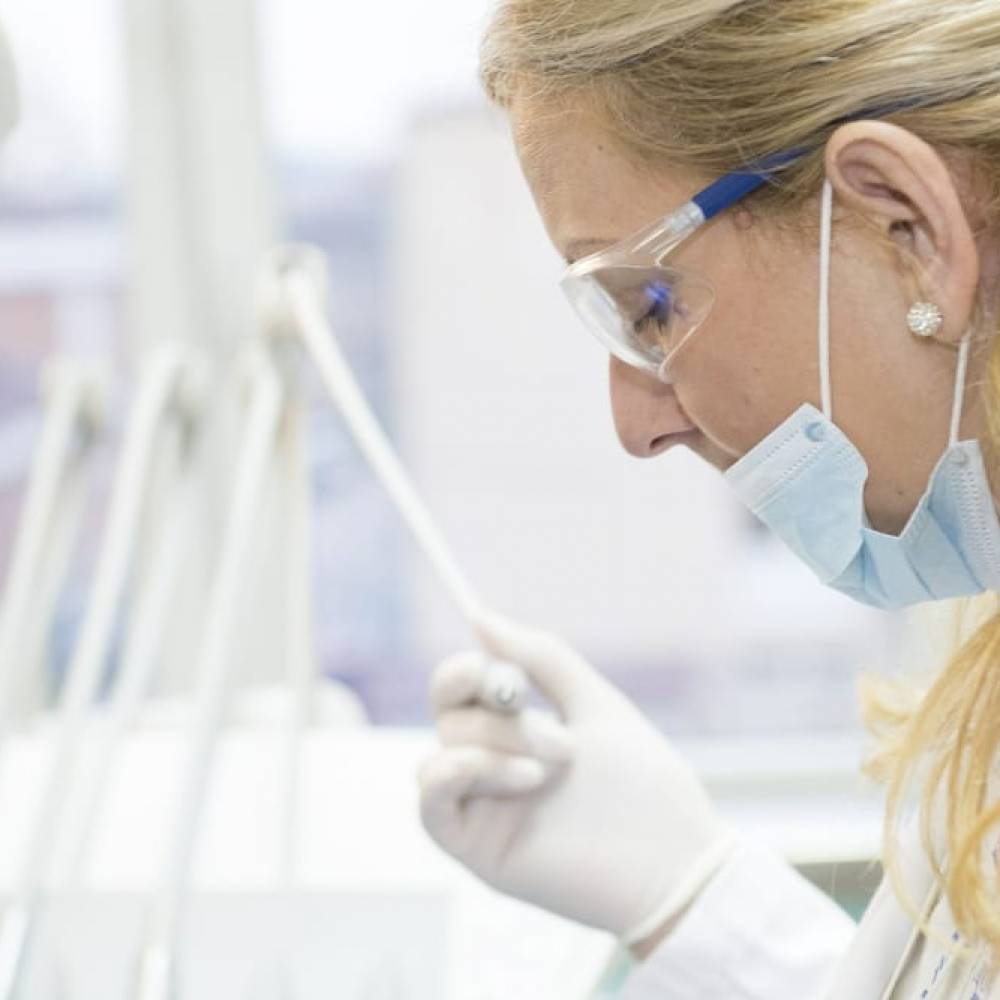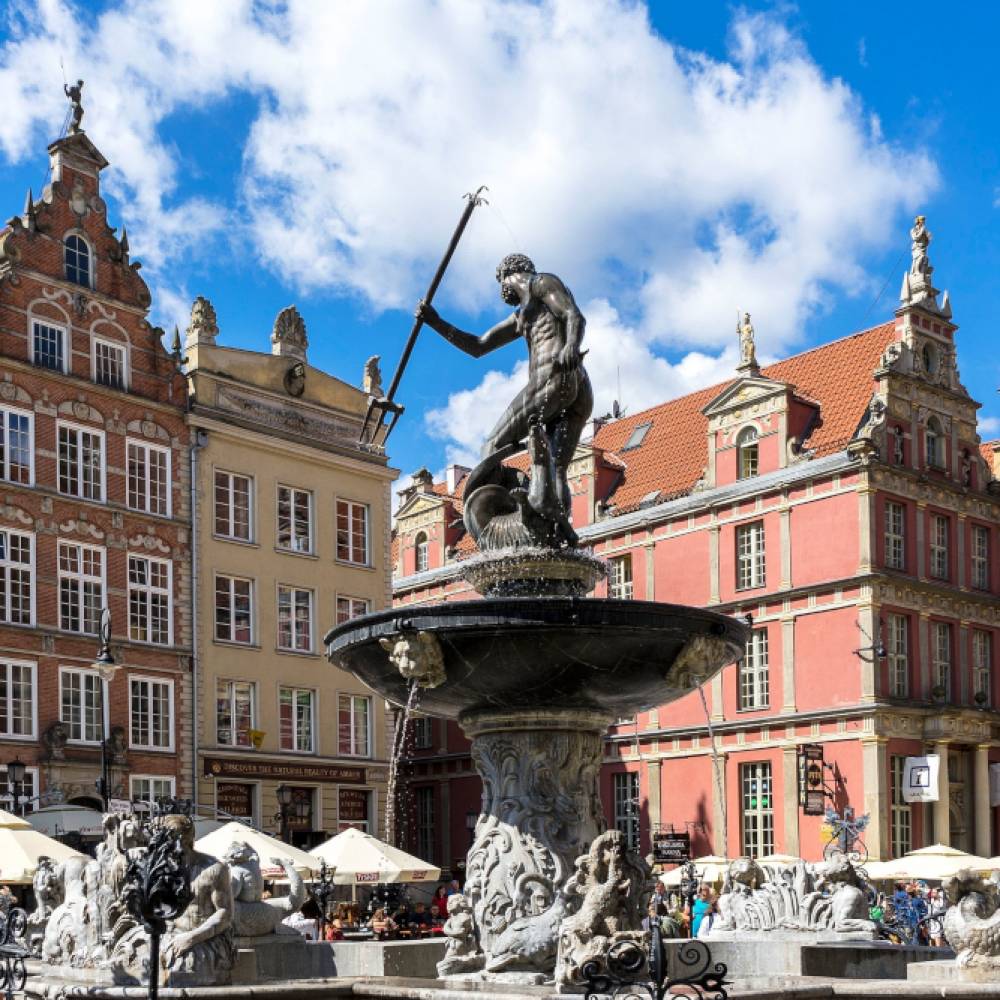 About Dentists in Poland
Dental Treatment
Dentists in Poland is based in Warsaw. We provide detailed information about affordable dental treatment in Poland. Our directory contains details about English speaking dental surgeries and dentists in popular destinations including their specialisations and prices.  All of the dentists listed on this website are vetted to ensure that they are highly experienced and provide unbeatable customer service and the highest standard of treatment & care to their patients. Dental treatment in Poland is both highly professional and cost effective. To see why you should consider this, read – 7 reasons to have dental treatment in Poland.
Tourism
If you are coming to Poland for dental treatment – you will save money on UK prices – that is a fact! Whilst you are here, why not get to see the place, chill out, have a weekend break or even a holiday. You will be surprised how great Poland is.
Vision
To become the first choice web platform for affordable dental tourism in Poland for patients from the UK.
Mission
Matching UK dental patients with the most suitable dentists in Poland for their specific requirements and budget.
Core Values
We're a down-to-earth, approachable and genuine team who really care about quality of information.
Sponsored by
Our team
Our team have just one objective & that is to save you money on your dental treatment. The team consists of Dr. Joanna Orłowska, a dentist with 13 years experience working in dental surgeries in Warsaw and two British expats who have lived in Warsaw for many years.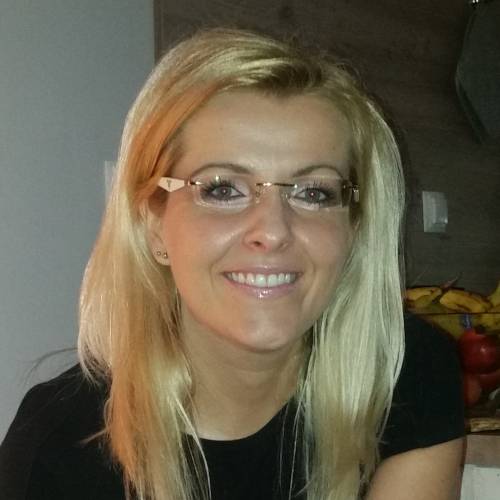 Dr. Joanna Orłowska
Dentist & Advisor
Dr. Joanna Orłowska has a reputation for providing professional and gentle dental treatment to her patients. She specialises in: Conservative dentistry, Aesthetic dentistry, Endodontics, Prosthetics & Surgery and is a graduate of the Medical University of Warsaw.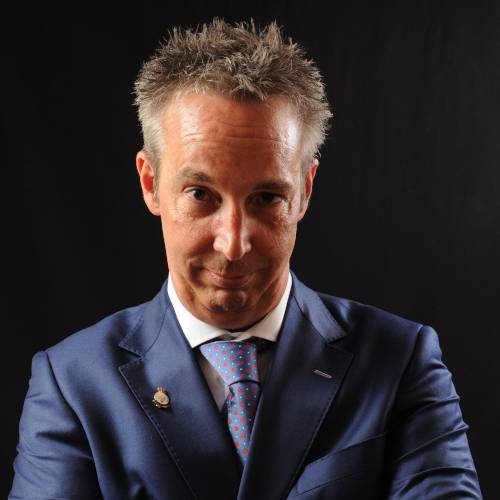 David Roche
Founder & Owner
David lives in Warsaw. He has extensive experience as both a medic and dental assistant gained from 13 years service in the British Army. David owns Pixelghetto Marketing, a specialist marketing company with clients from around Europe & he manages the Dentists in Poland directory.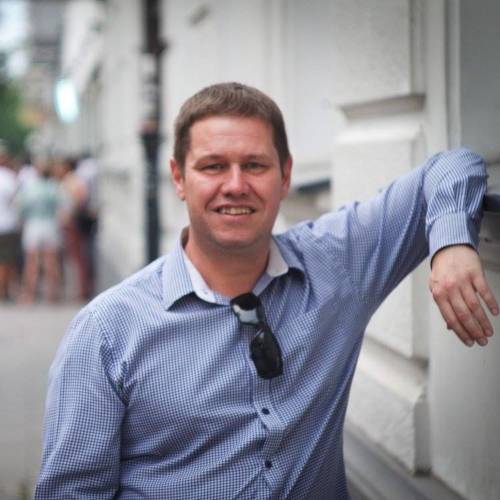 Richard Smith
Founder & Owner
Richard is a digital marketing strategist from London, UK who has been based in Warsaw since 1999. Richard's roles within Dentists in Poland are numerous and include day-to-day management in addition to marketing and business development.
Dental tourism Poland This article is short and below you will see how long it will take to read it. Time needed: 5 minutes. There are ...