About Dentists in Poland
Dental Treatment
Poland is an increasingly popular destination for those seeking affordable, high-quality dental care. With state-of-the-art facilities, experienced and qualified dentists, and competitive prices, Poland has become a go-to destination for individuals seeking dental treatments ranging from routine check-ups to complex procedures such as implants and orthodontics.
Dental Tourism
To help you plan your dental tourism experience, we provide a comprehensive service. Simply complete our online enquiry form providing us with some basic information and we will help you to arrange both your trip and your dental treatment. We have partnered with some of the best dental clinics in the country and as part of the Poland Travel Agency, we are ideally placed to assist you with your travel and accommodation.
Sponsored by
Our team
Our team have just one objective & that is to save you money on your dental treatment. The team consists of Dr. Joanna Orłowska, a dentist with 17 years experience working in dental surgeries in Warsaw and a British expat who has lived in Warsaw for many years.
We are part of the Poland Travel Agency and we have partnered with the best accommodation & flights providers available ensuring that all your needs are catered for in one place.
Dentists in Poland is a brand belonging to the registered business, 'Pixelghetto David Roche', located at ul. Zapustna 34/26, 02-483, Warsaw, Poland; whose registration files are kept in the National Court Register under the number REGON: 387521785 & NIP: 5223192789. Our dental clinic is located at: Fasolowa 13/5, 02-482 Warszawa.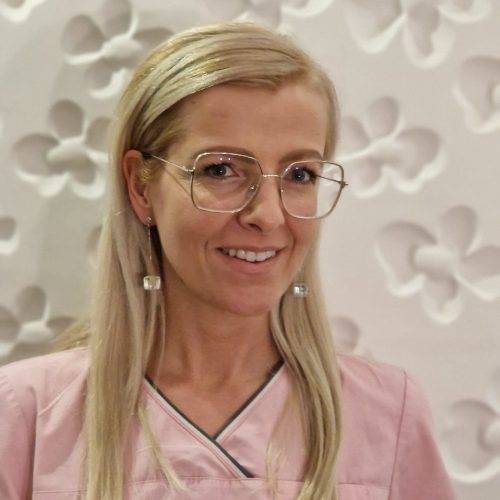 Dr. Joanna Orłowska
Dentist & Advisor
Dr. Joanna Orłowska has a reputation for providing professional and gentle dental treatment to her patients. She specialises in: Conservative dentistry, Aesthetic dentistry, Endodontics, Prosthetics & Surgery and is a graduate of the Medical University of Warsaw.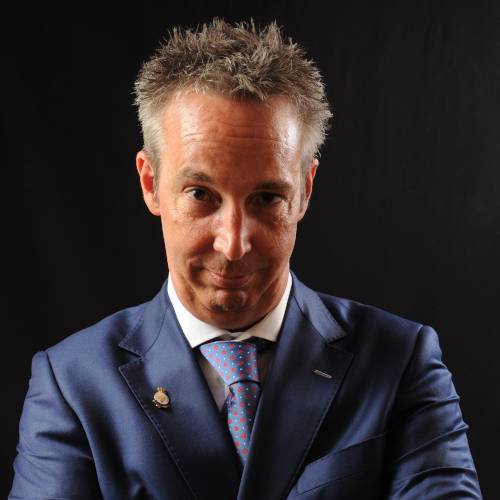 David Roche
Founder & Owner
David lives in Warsaw. He has extensive experience as both a medic and dental assistant gained from 13 years service in the British Army. David owns Pixelghetto Marketing, a specialist marketing company with clients from around Europe & he manages the Dentists in Poland directory.
Dental tourism Poland If you're considering dental treatment but are put off by the high costs in your home country, you might want to consider ...