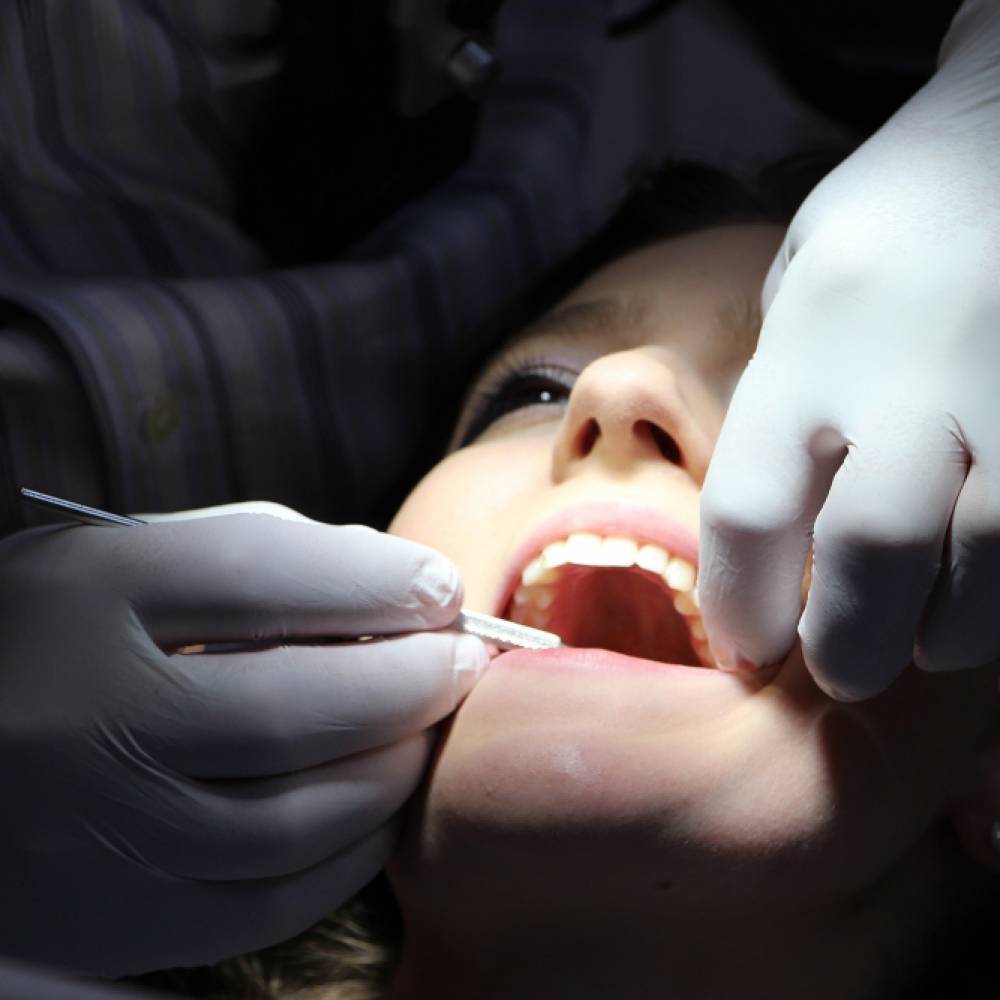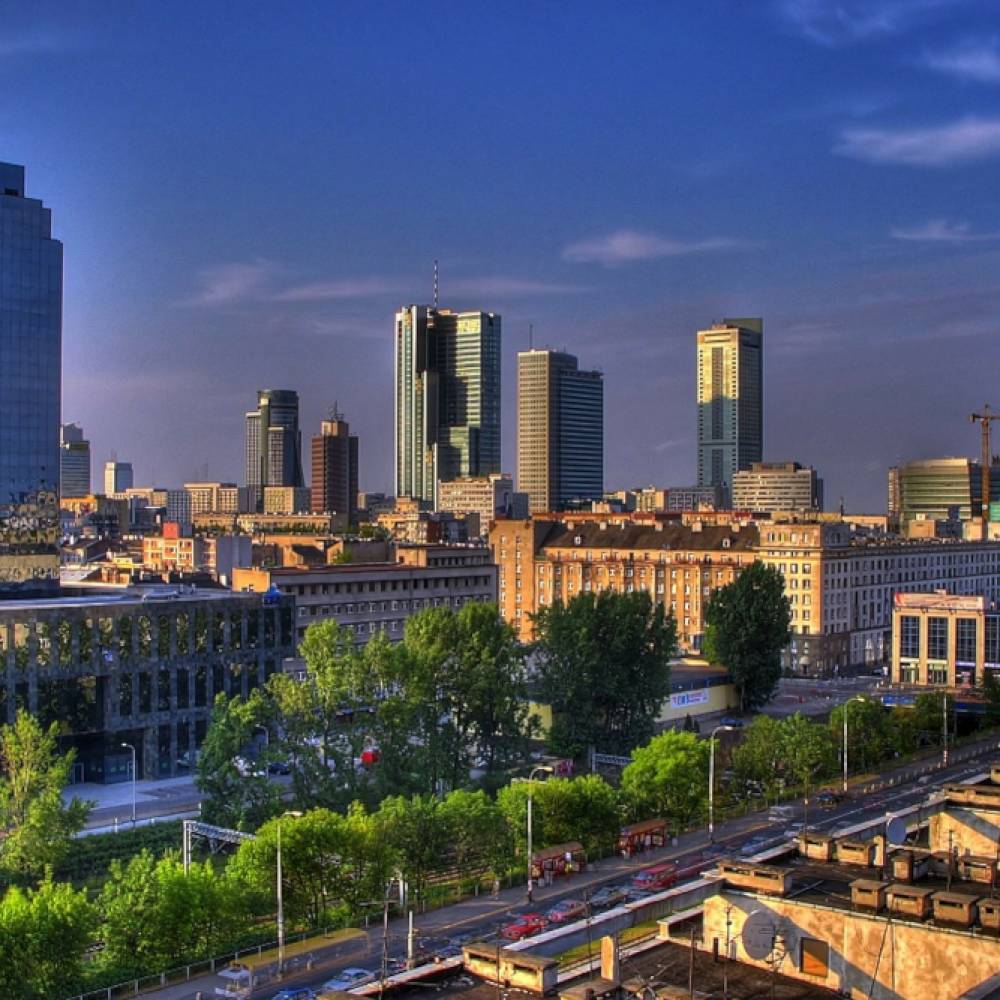 The dental hub of Poland
Warsaw is the capital and largest city of Poland and is one of Europe's most dynamic metropolitan cities. Many of Poland's best dentists and dental clinics are located here.
There is an increasingly large British Expat community living in Warsaw including the two founders & owners of this website. Who better to ask if you need to know who the best English speaking dentist is?
The head of our team is a Polish dentist; who works out of two clinics in Warsaw. With 13 years experience as a dentist in Warsaw, Dr. Joanna Orłowska is a real expert about dentistry in the city and has many close working relationships with the best dentists in Warsaw.
Below, you will find details of English speaking dentists in Warsaw. These are all recommended by Expats living and working in the city. If you'd like us to find the perfect match for you, then contact us, let us know what you are looking for and we will be happy to help you. You'll find an online form on our contact page, fill it in, send it and we'll get back to you ASAP.
English speaking dentists in Warsaw
The 'Top 20'
Below you will find our recommended 'Top 20' dental clinics in Warsaw. They all provide information about their services in the English language. These clinics have experience treating patients from the UK and provide excellent customer service and the highest standard of treatment & care – View the full list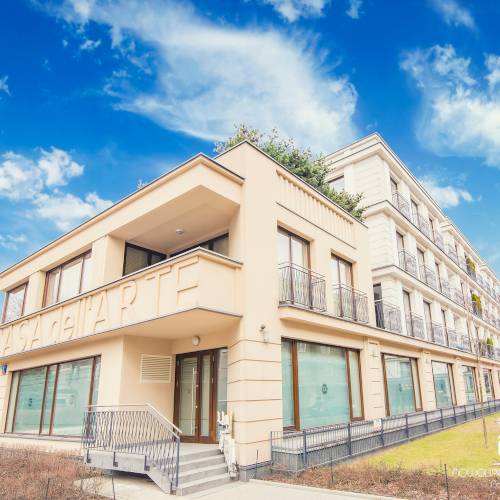 Nowolipie Dental Clinic
ul. Nowolipie 7A, Warsaw
Nowolipie Dental Clinic was founded in 2016 with a focus on modern, comprehensive & quality treatment for their patients. They specialise in the treatment of patients with ailments within the soft and hard tissues of the oral cavity.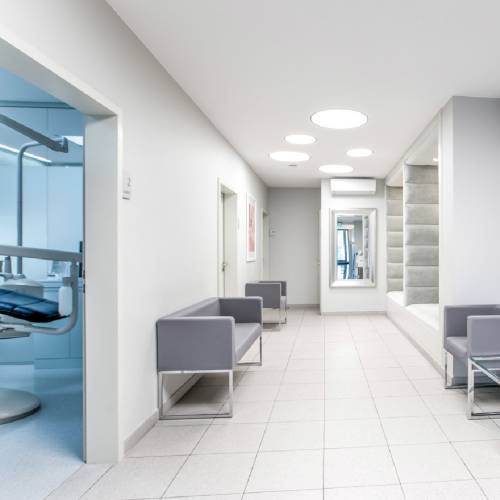 Astermed
ul. Św. Bonifacego 92, Warsaw
Astermed, while billing itself as a center of orthodontics and implantology, is really the full service with 15 dentists including orthodontists and implant surgeons.
Wójcik Dental Clinic
ul. Grzybowska 3 (1st floor), Warsaw
The dental clinic that Polish celebrities trust. State-of-the-art technologies combined with highly experienced dentistry.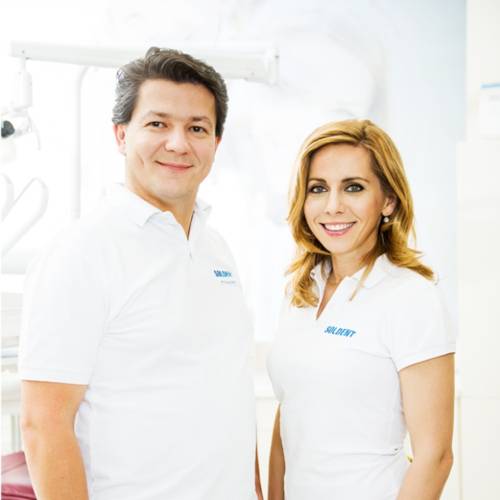 Soldent
2, Bagno St., Office No. 7 (entrance E),
The Clinic of Aesthetic Orthodontic and Implantology SOLDENT is a modern and perfectly equipped dental clinic specialising in complex treatments.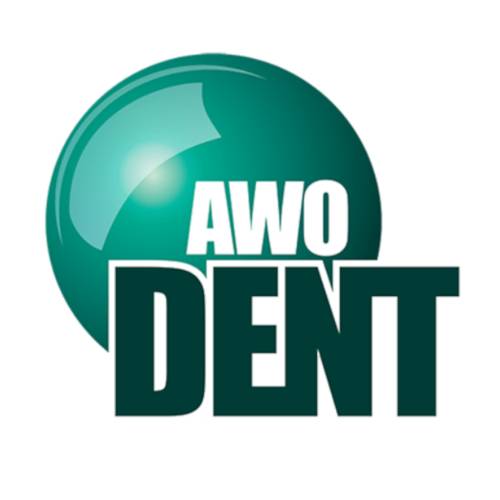 Awodent Clinic
ul.Gołębiowskiego 2, Warsaw
The clinic offers high quality levels of service and a professional team of dentists using state-of-the-art diagnostic and medical equipment.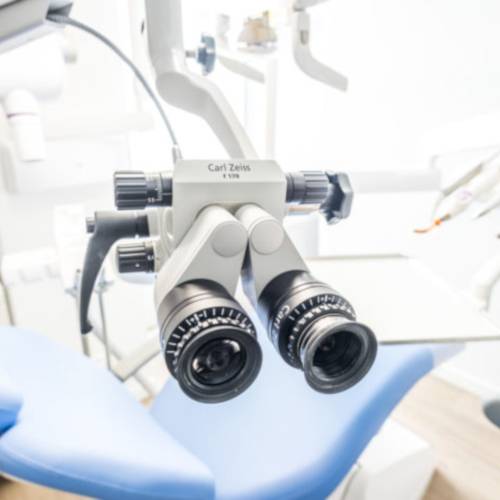 Luxdentic
Stanów Zjednoczonych Ave 72/33, Warsaw
Luxdentic Dental Clinic in Warsaw is six modern dental offices where they provide services in the field of implantology, prosthetics, orthodontics, root canal treatment & much more.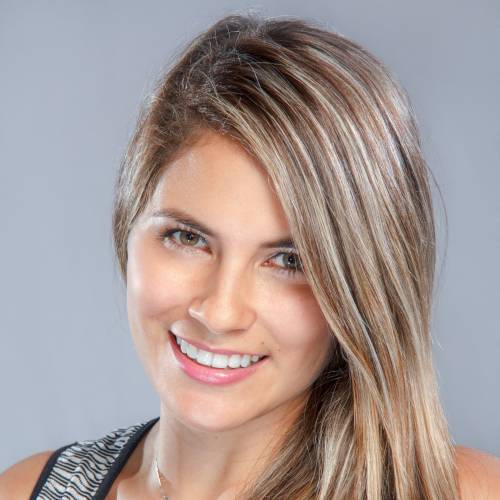 ADENT
aleja Niepodległości 210/1
For almost 20 years the ADENT dental surgeries have taken care of the healthy smiles of their patients in Warsaw. Our equipment and treatments meet the highest standards of modern dentistry.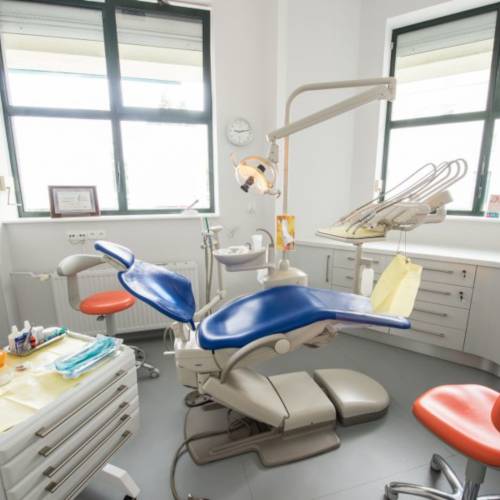 Dentalux
Racławicka 131 & Puławska 257
Our clinics are equipped with modern dental units designed for the maximum comfort of patients and practitioners. Monitors and intraoral digital cameras next to the chair enable the patient to keep a visual track of the progress during the dental examination and treatment process.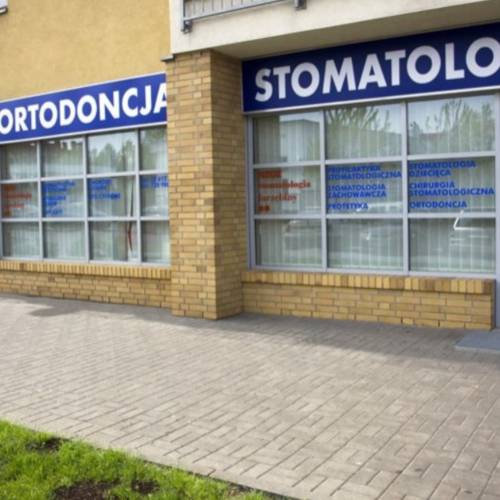 Stomatologia Jarzębiny (Rowan Dental Clinic)
ul. Indiry Gandhi 35 lokal U-10
Combining experience, knowledge and latest available technology we provide our patients with a comprehensive dental treatment at the highest level. In the last years we have healed several thousand patients!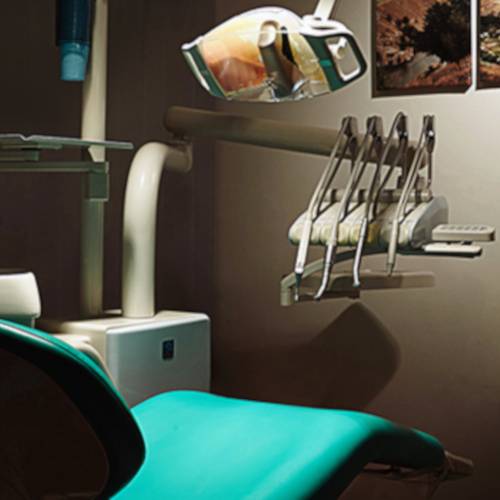 Perfekt Med
Plac Dąbrowskiego 12
Since 1995, Perfekt Med have provided high quality dentistry including prosthetics with many of their dentists being employees of the Medical University of Warsaw.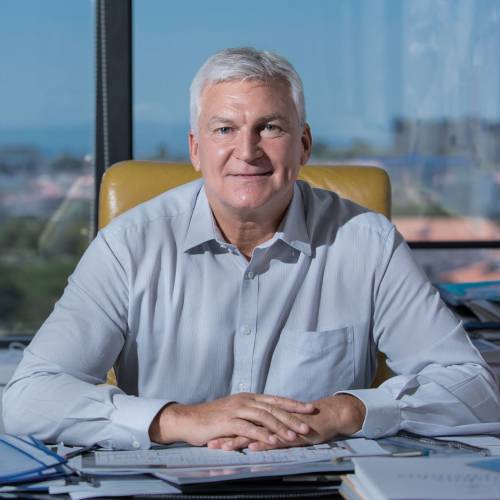 Malo Clinic
ul. Domaniewska 37, Warsaw
This world class dental clinic incorporates five dental offices, an operating room, two recovery rooms and a state-of-the-art diagnostic center.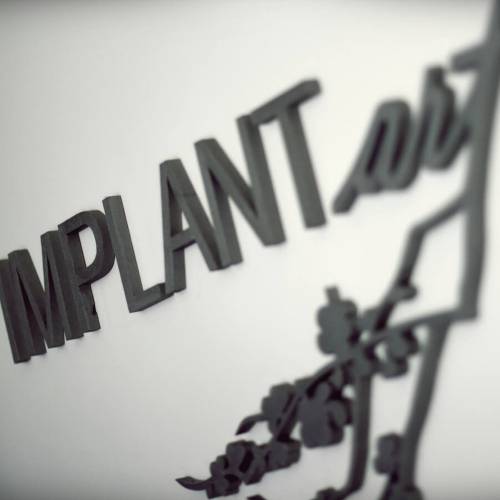 Implant-Art
Puławska 228 lok. uż. 11
Implant-Art is a modern dental clinic which has been operating for a few years in the Mokotów district in Warsaw. Our priority is health and psychological comfort of our patients and we offer them comprehensive care and assistance of experienced and friendly staff at each stage of dental treatment.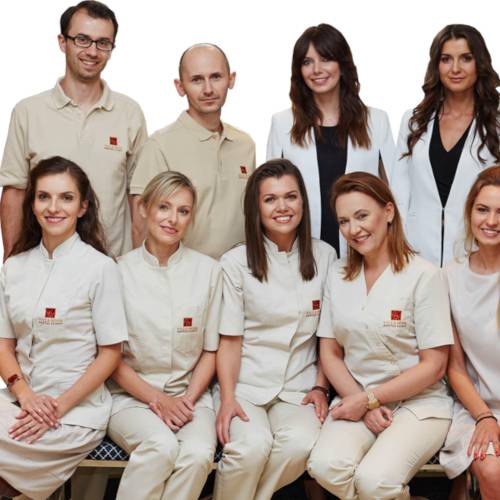 Villa Nova Dental Clinic
ul. Przyczółkowa 219
Villa Nova Dental Clinic team gathers the best, most competent and experienced specialists in all fields of dentistry, who have presented their achievements and knowledge during numerous medical congresses in Poland and abroad.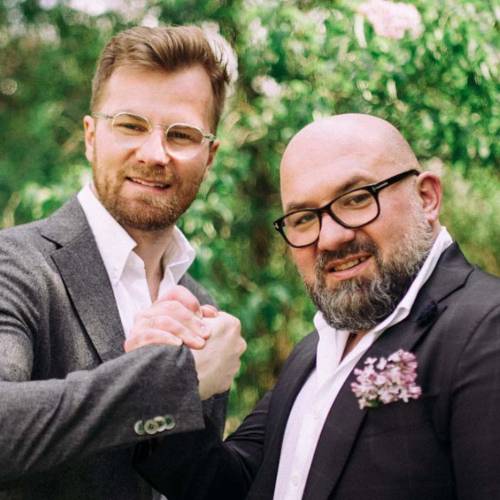 Dental Fraternity
ul. Mochnackiego 10 (1st floor) & Al. Jana Pawła II 26,
Dental Fraternity – the name of our clinic is not accidental. In 2013, continuing the family tradition, brothers Jan and Maciej Perek started their clinic based on such values as trust, loyalty, empathy, honesty, cooperation, and fraternal bond.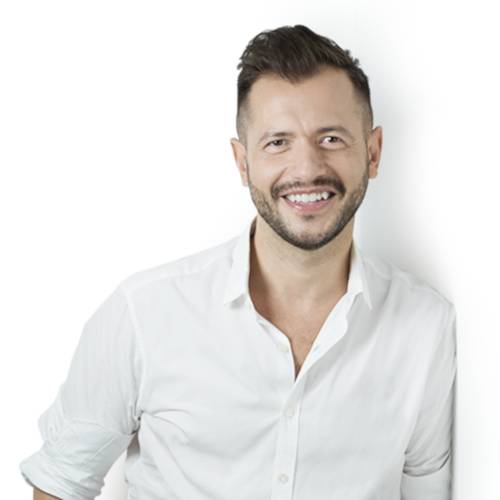 ŁUBA DENTAL CLINIC
K.Chodkiewicza 8 osiedle Eko-Park
ŁUBA DENTAL CLINIC provides three dental treatment rooms equipped with state of the art technology from Italian company OMS, including intraoral cameras, x-rays and radiovisiography systems. We also perform examinations using a dental panoramic radiograph.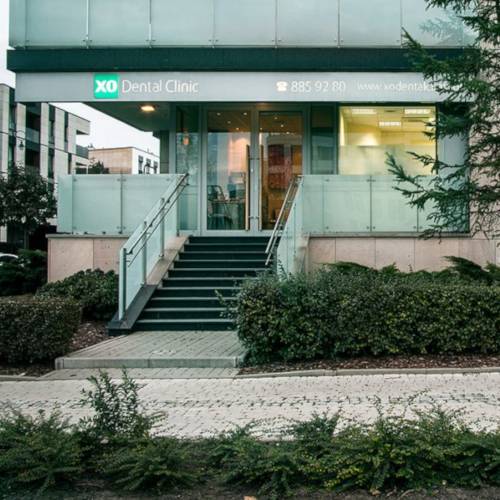 XO Dental Clinic
ul. Sarmacka 9, lok. 110
We are happy to provide you with dental treatment at the highest level. Our specialty is treating periodontal diseases with the utilization of the guided tissue and bone regeneration technique.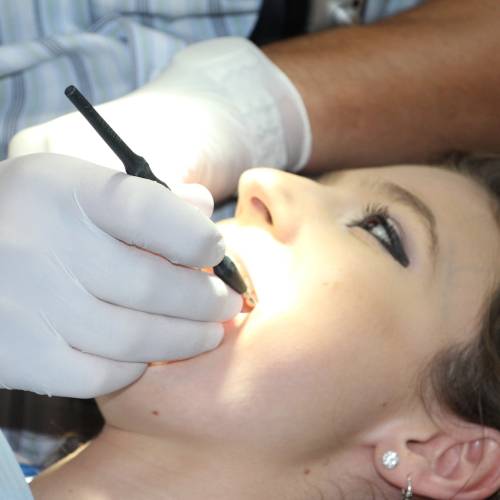 Dentacare
4 clinics in Warsaw
The DentaCare Ursynów clinic was founded on 08 June 2009 and is currently one of the most modern clinics in Warsaw. The perfect conditions of our premises make it possible to perform all dental procedures – including those that require a high sterility environment and complicated surgeries under general anaesthesia.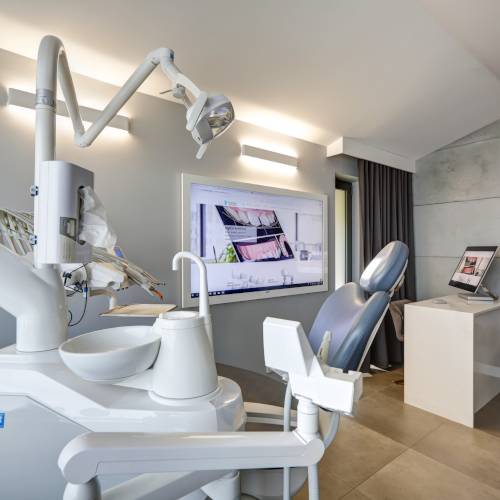 Jesionowa Dental Clinic
Jesionowa 20B
We are proud to be able to say that we fall into a category of only a few dental clinics in Poland which own a 3Shape Digital Scanner. Using digital technologies in implantology prosthetics and orthodontics makes our treatment even more precise and aesthetic. We sit at the cutting-edge of modern dentistry.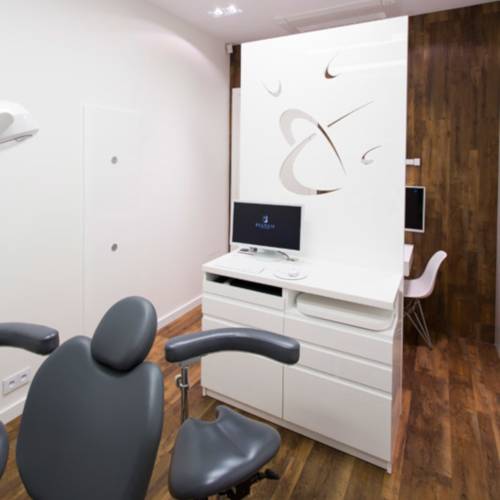 BIANCO Dental Clinic
ul. Branickiego 18
Our dental services offer the highest standard and state-of-the-art equipment. We take dentistry, orthodontics and implantology to a whole new level – get to know us -make an appointment at our exclusive clinic in Warsaw's Wilanow.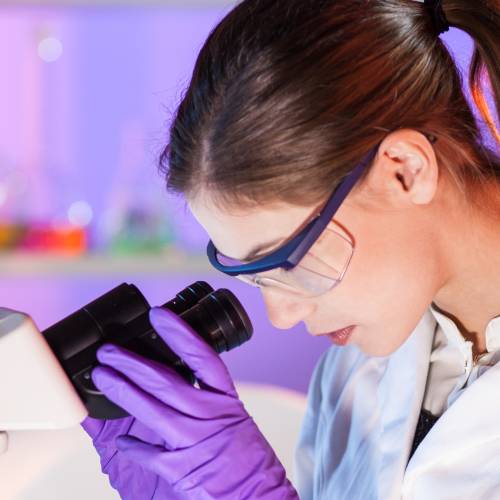 Dental White
ul. Sebastiana Klonowicza 2
Dental White is a place where we approach each patient individually. We care about the very high level of service and focus on the highest quality and precision. We offer a full range of dental treatment and maxillofacial surgery as well as orthognathic surgery.