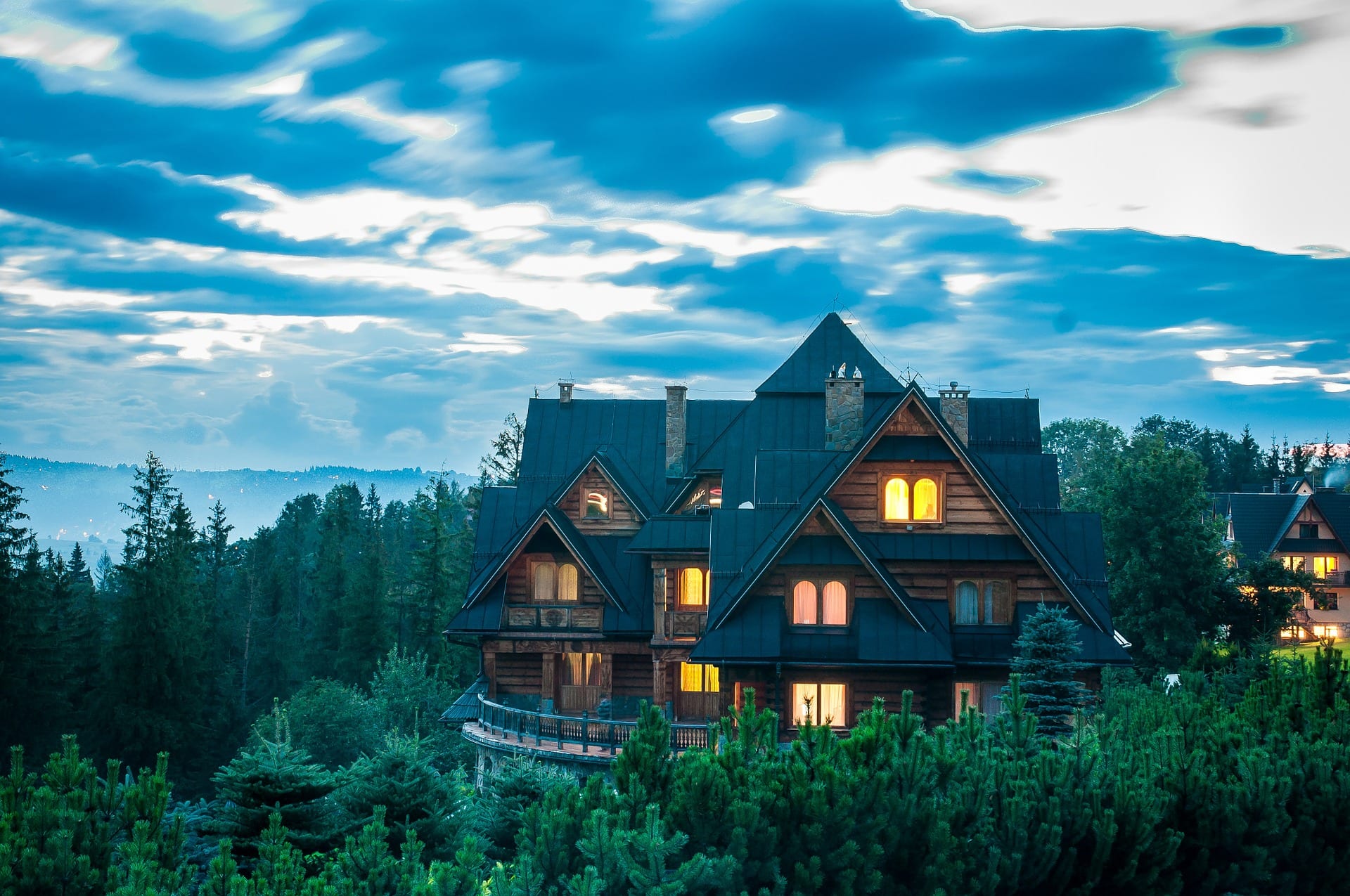 The Winter Capital of Poland
Zakopane is a town in southern Poland. The location is informally known as "the Winter Capital of Poland," and lies in the southern part of the Podhale region at the foot of the Tatra Mountains, the only alpine mountain range in the Carpathian Mountains.
The town is located in southern Poland near the Slovak border. It can be reached by train or bus from Krakow, which is about two and a half hours away.
It lies in a large valley between the Tatra Mountains and Gubałówka Hill. It is the most important Polish center of mountaineering and skiing, and is visited annually by some three million tourists. The most important alpine skiing locations are Kasprowy Wierch, Nosal and Gubałówka Hill.
It also has the highest elevation (800-1,000 m) of any town in Poland. The central point of the town is at the junction of Krupówki and Kościuszko Streets.
Championships
Zakopane hosted the Nordic World Ski Championships in 1929, 1939, and 1962; the winter Universiades in 1956, 1993, and 2001; the biathlon World Championship; several ski jumping world cups; and several Nordic combined, Nordic and Alpine European Cups. It hosted the Alpine World Ski Championships in 1939, the first outside the Alps and the last official world championships prior to World War II.
The town recently made unsuccessful bids to host the 2006 Winter Olympics and the 2011 and 2013 Alpine World Ski Championships.
Climbing, Skiing & Hiking
Climbers from all over Europe travel to Zakopane to climb in the High Tatras and thousands of people arrive in Zakopane to go skiing in the winter, especially around Christmas and in February.
Zakopane has many hiking trails and ski slopes. This makes Zakopane a tourism mecca for all seasons. The downtown bustles with outdoor wear shops and ski rental stores. Tourists come here in large numbers in summer and during the Christmas and New Year Season.
---