Start your journey to a healthy, happy smile with Dentists in Poland

Going to the dentist in the UK is very expensive and you will save between 50-70% by coming to Poland for your dental treatment. Polish dentists are highly qualified & dental clinics are modern & equipped with the latest dentistry technologies.
These are just a few reasons why dental tourism to Poland is a great idea.
Poland is an incredible place to visit and many people in the UK choose to combine their dental treatment with a holiday or weekend break. This is known as dental tourism.
In addition to providing tourist information about Poland, we also provide detailed information about general and cosmetic dentistry in the country. Our directory contains details about English speaking dentists in popular destinations including their specialisations and prices.
All of the dentists listed on this website are highly experienced and take pride in offering unbeatable customer service and the highest standard of treatment & care to their patients – Find a dentist

Find a dentist
Our directory includes all of the popular destinations in Poland including Warsaw, Krakow and Gdansk.
Interesting articles
A collection of topical articles related to dentistry and Poland. From travelling to Poland to what you can do when you arrive here, there's plenty of information that you should find useful.
About us
Find out what we do, meet the team and read about our Vision, Mission and Core Values.

Our team have just one objective & that is to save you money on your dental treatment. The team consists of Dr. Joanna Orłowska, a dentist with 13 years experience working in dental surgeries in Warsaw and two British expats who have lived in Warsaw for many years.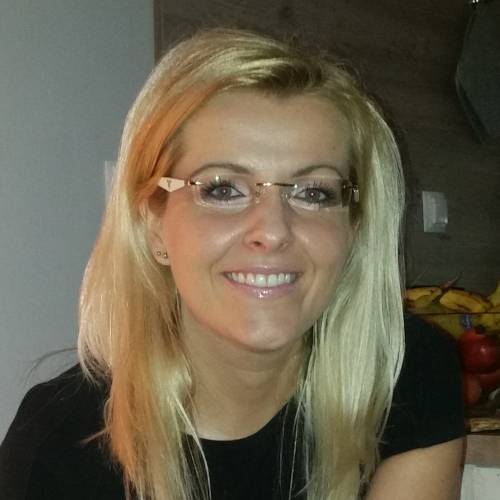 Dr. Joanna Orłowska
Dentist & Advisor
Dr. Joanna Orłowska has a reputation for providing professional and gentle dental treatment to her patients. She specialises in: Conservative dentistry, Aesthetic dentistry, Endodontics, Prosthetics & Surgery and is a graduate of the Medical University of Warsaw.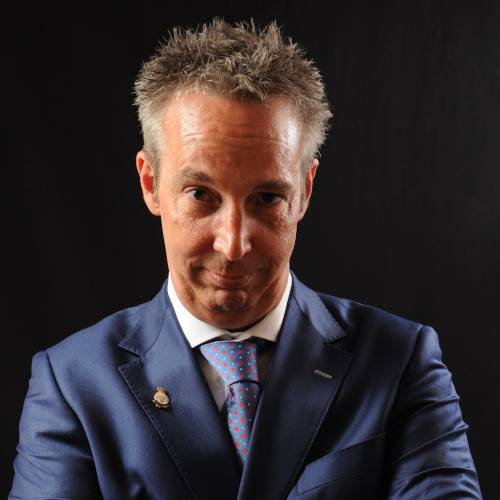 David Roche
Founder & Owner
David lives in Warsaw. He has extensive experience as both a medic and dental assistant gained from 13 years service in the British Army. David owns Pixelghetto Marketing, a specialist marketing company with clients from around Europe & he manages the Dentists in Poland directory.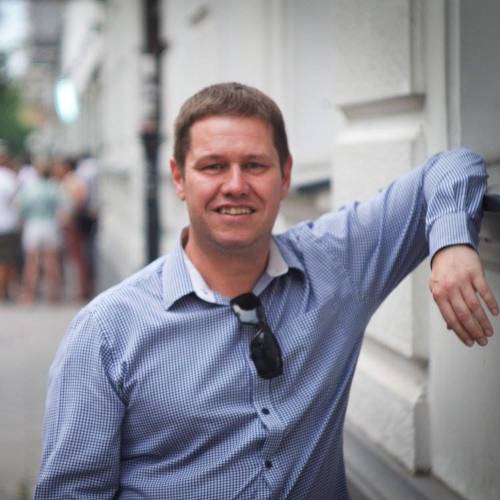 Richard Smith
Founder & Owner
Richard is a marketing specialist from London, UK now living in Warsaw. Richard's roles within Dentists in Poland are numerous and include day-to-day management in addition to marketing and sales.



I used Dentists in Poland to help me to find an implantologist after discovering that I was facing a £7k bill for two implants and crowns in the UK. The result was a £4k bill; which included my flights and accommodation. Very happy!
Peter Williams
Liverpool, UK

I have booked dental treatment with a surgery in Warsaw, Poland using this website. I am going to save around £3k compared to the prices quoted by my UK dentist.
Marilyn Hughes
Cardiff, Wales

My dentist in London charges £640 for a bridge, £2,400 for an implant and I was facing a very large bill. Thankfully, I received superb treatment in Poland for around 50% of the cost.
David Hallward
London, England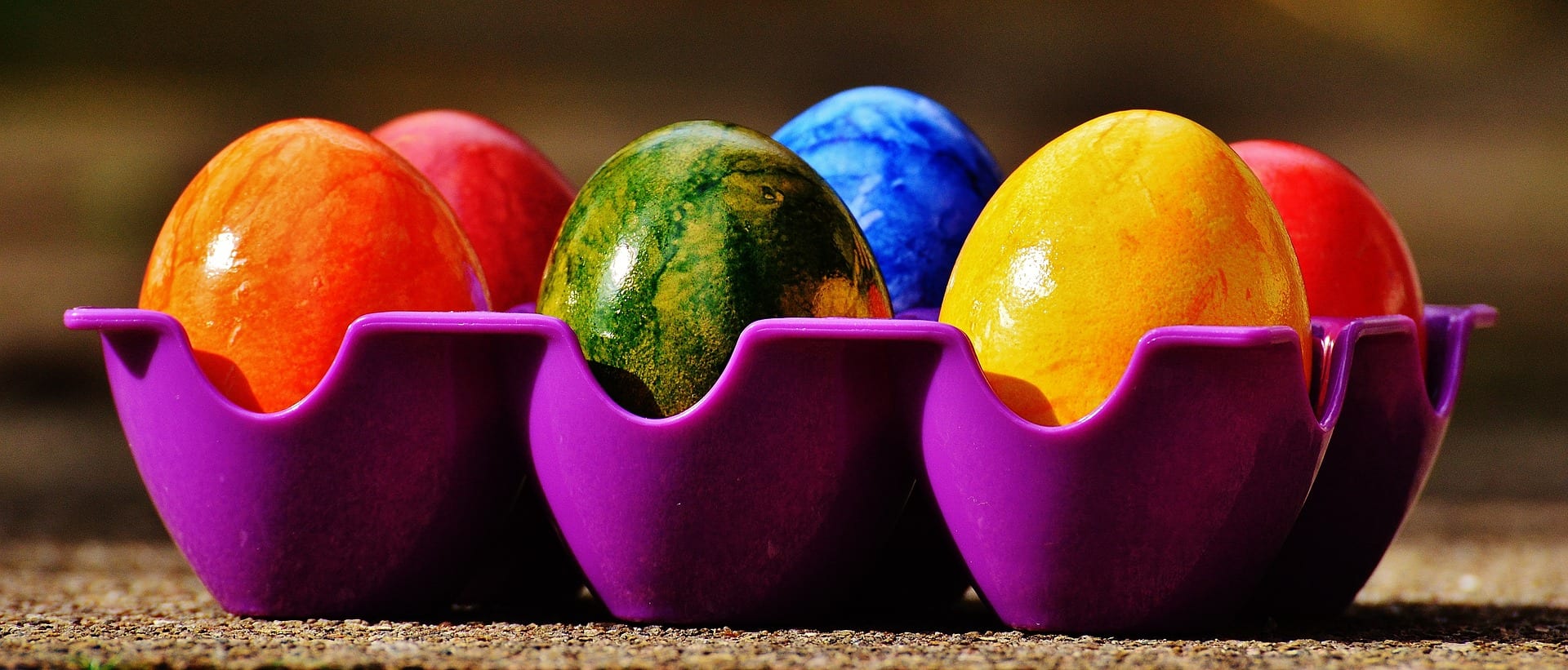 In Poland there are thirteen Public holidays each year (holidays which are legally considered to be non-working days); however there…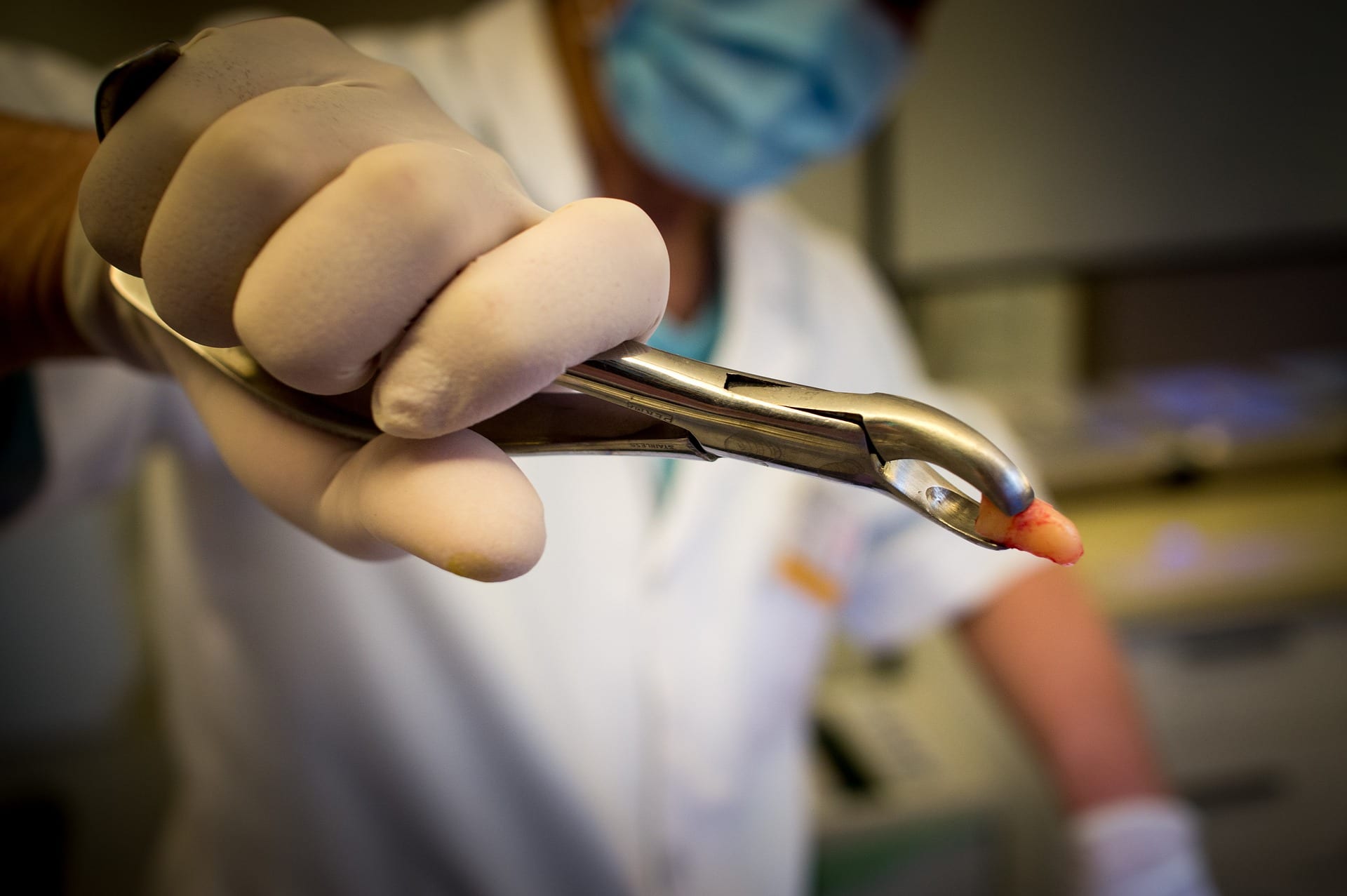 Reasons for dental extractions There are many reasons why dental extractions are necessary, the main ones being tooth damage, due…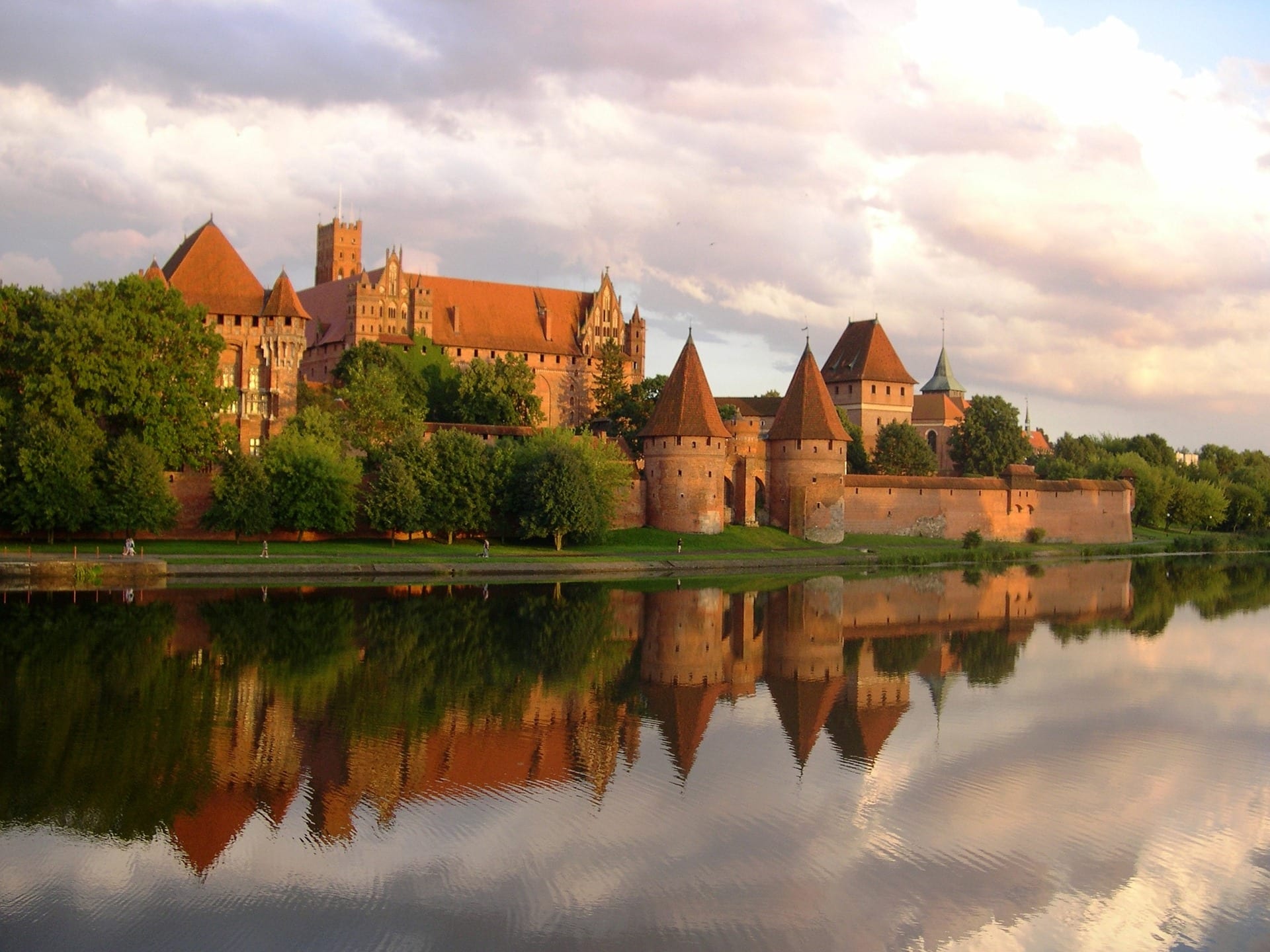 Past home of The Teutonic Order Malbork is a town in northern Poland which is popular because of the medieval…